You can do almost anything with an iPhone. You can take and edit photos, send and receive messages and even track your heart rate or schedule your appointments. One might therefore think that clicking on a button would also be enough for record a phone call, but it's actually not as simple as you think.
In this article, however, we want to point out which are the best ways to record phone calls on iPhone in a legal and simple way. We can't promise that the recording quality will be great, but the solutions below should help you record any calls you receive or make.
Solution 1: Using Google Voice to Record Phone Calls
Google voice it is a great solution for those who want to record calls received on their iPhone and it is absolutely free as a service. With Google Voice, however, it is not possible to record outgoing calls (but only those received).
To record a phone call with Google Voice, you must first create a free account from the voice.google.com site. After creating the account you will need to activate the "call recording" function in order to be able to record and save phone calls in MP3 format.
Here are the precise steps to follow:
Step 1: Go to the Google Voice Homepage and click on the icon at the top right to access the Settings.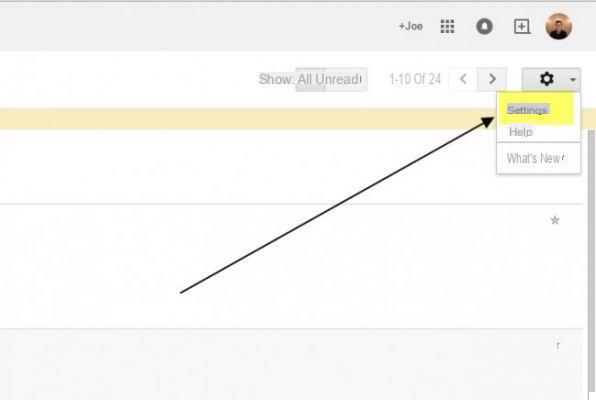 Step 2: Click on the "Calls" tab and select the "Activate Recording" box.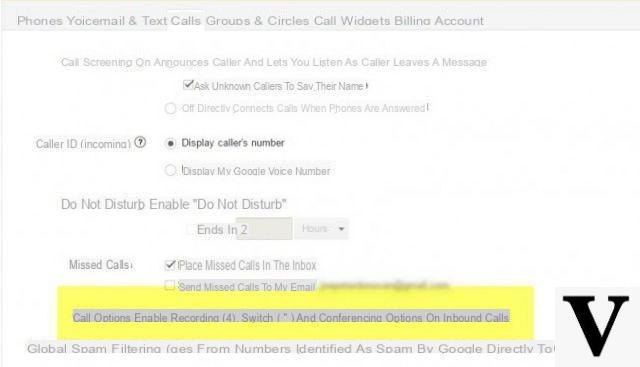 Now that you have activated the recording function, all you have to do is press the number "4" during a received call to automatically start recording everything that is said.
To end the registration, simply click again on the "4" button. The audio recording will be saved in the Gmail Inbox.
Solution 2: Using the TapeACall app
A workaround is to use an app to install on the iOS device. There are many applications on the Apple store that allow you to record calls, but one of the best is definitely TapeACal. Here's how it is used.
Step 1: Install TapeACall from the App store

Step 2: To get started you will need to enter your mobile number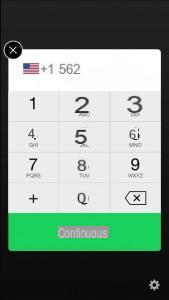 Enter the verification code that you will receive via SMS and click on "Attiva"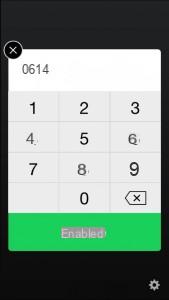 Step 3: Once the app has been verified and activated, all you have to do is open it and click on the RED button. From this moment the app will be ready to record the phone calls made.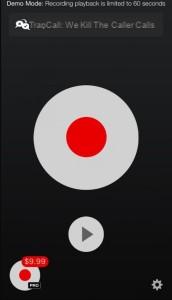 Step 4: Click on "Add Call" and call someone to try to register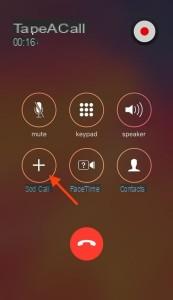 Step 5: After a few seconds, the "Merge Calls" option will also activate, allowing you to "merge" the recordings.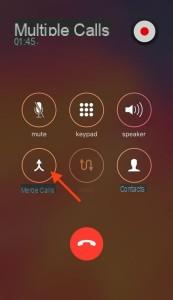 Step 6: To listen to the recorded phone calls, return to the home screen of the app and click on PLAY.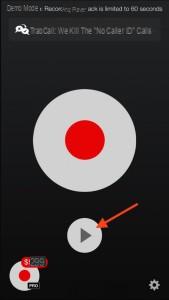 These shown are two great solutions that can help you record phone calls on iPhone.