Before iOS 7, iPhone users could only secure their data and access to their iPhone via a pass code (i.e. an unlock password to be entered on the home screen). Since 2015 Apple has introduced Touch ID and many people have chosen this method to unlock the iPhone and protect their data. The latest iPhone series (from iPhone X onwards) supports Face ID, i.e. facial recognition and who knows what other unlocking methods will come out in a few years!
In any case it must be said that the protection through pass code remains the most popular and used one. For this reason we have decided to write the following article in which we will see in detail how change passcode on iPhone and how to remove the passcode in case of forgetting.
Part 1: How to modify Passcode on your iPhone
Part 2: How to change Passscode if you forget
Part 1: How to modify Passcode on your iPhone
For those who own an old iPhone with iOS 7 (5 / 4s / 4 / 3GS) or earlier, here's how to change the passcode:
Go to iPhone Settings
Click on "Passcode"
Click your "Change Passcode"
To change passcode on iPhone 12/11 / X / 8/7 / 6s / 6 running iOS 7 or newer:
A) Go to Settings on your iPhone
B) Access the Touch ID & Passcode section.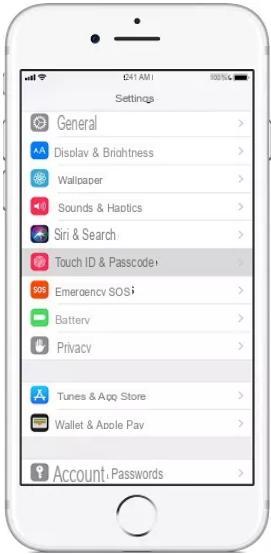 C) Enter the current passcode
D) Then click on "change passcode"
To change the iPhone passcode, you need to enter the passcode you are using.
Then the option to enter a new passcode will appear.
Re-enter and verify your passcode again and that's it!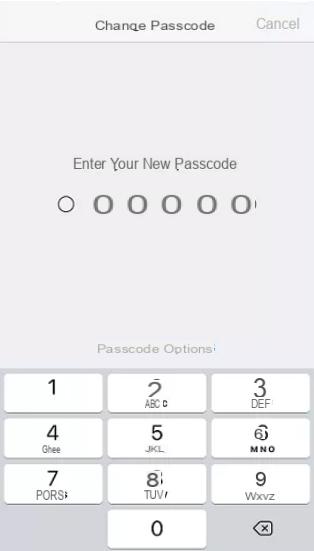 Part 2: How to Change Forgotten Passcode
What to do if you forget your iPhone unlock passcode? This situation can be really bad because without a passcode you cannot access your device and your data. The only "official" solution provided by Apple is to reset the device to the initial conditions and then all data will be lost.
But below we want to point out an alternative solution that could help you remove il forgotten passcode. To remove the passcode from the iPhone, if you forget it, you can rely on a program like the one described in this article or on drFone Eraser which will do a sort of reset by also deleting the passcode.
Initial program screen:
Click on DELETE ALL DATA. With this function all the data on your iPhone will be deleted and the Passcode will also be removed.
Finally click on the button "Home"And confirm the action to erase all data and passcode of your iPhone. Eventually you will get a practically new device. Set it up as a new device at this point by launching iTunes.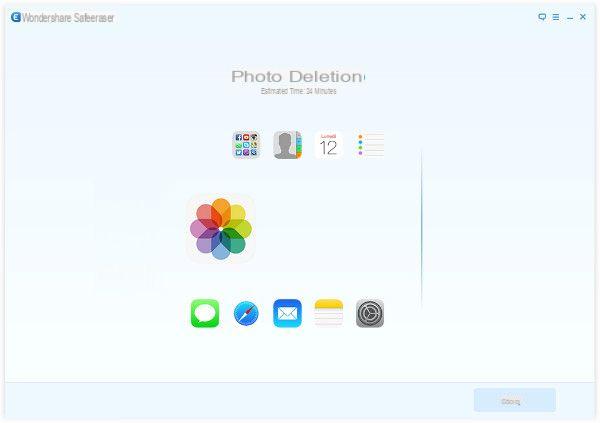 That's it!