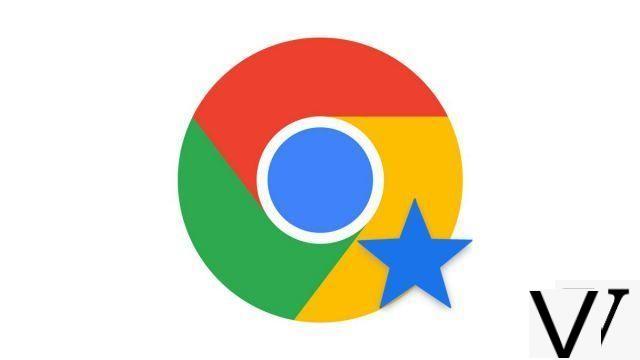 In addition to optimizing Internet browsing on Google Chrome for its users, bookmarks keep the most visited sites and the right addresses on hand. It's a good way to put a site or article aside on Chrome.

To display your favorites, we will discuss two methods, one to display them on demand and another to always have them at your fingertips.


View your favorites on Chrome
Once Chrome is open, click on the icon (three dots) of the Chrome menu located at the top right of the window then select the option Favorites and Favorites manager. It is also possible to perform the keyboard shortcut Ctrl+Maj+O to open the favorites manager.





The window that appears on the screen allows you to view all the favorites, organize them into folders or even import and export your Chrome favorites with ease.
Display your favorites on the Chrome bookmarks bar
The other method is to always keep an eye on your favorites via the favorites bar. Here's how to display it:
Go to Chrome menu via the icon symbolizing three dots located in the upper right corner then click on Parameters. You can also enter chrome: // settings in the address bar.


Once in the window of Parameters, go down to access the option Show bookmarks bar, activate and the favorites bar will be displayed at the top of the window.


The favorites bar allows you to arrange your favorites by folder but also to modify and delete the saved favorites.
Find other tutorials to optimize your internet browsing with Google Chrome:
How to mute a tab on Google Chrome?
How to open a tab in a new window on Google Chrome?
How to open and close a tab on Google Chrome?
How to import and export your favorites on Google Chrome?
How to bookmark a site on Google Chrome?
The essential keyboard shortcuts on Google Chrome
How to activate read mode on Google Chrome?
How to activate or deactivate the full screen mode of Google Chrome?