Whether it's the desire to disconnect, the fear of viruses, or to save your phone's battery, there are many reasons for wanting to quit WhatsApp. In this tutorial, we will see together how to delete your WhatsApp account.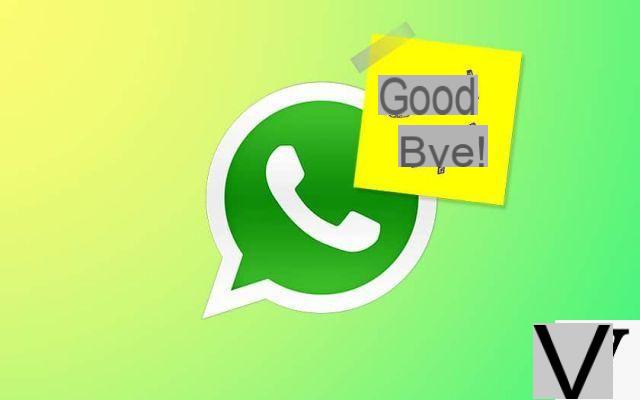 WhatsApp is one of the world's most popular instant messaging services, with nearly 1,5 billion users. The application has been equipped for some time with a client for PC and MAC, and also a dark mode. However, despite these regular improvements and additions, WhatsApp also remains one of the most vulnerable apps. The security failures and attacks are recurrent, and examples unfortunately abound.
The application is also the subject of a very lively controversy: for a while, WhatsApp threatened its users to close their accounts if they did not agree to share their data with Facebook. Faced with the outcry that followed, the publisher immediately clarified that this decision did not apply to European users. Then finally gave more precision on the data that was actually shared, explaining that only discussions with companies were recorded. A backpedaling that has scared WhatsApp users en masse, who have immediately left WhatsApp in favor of competing services like Signal.