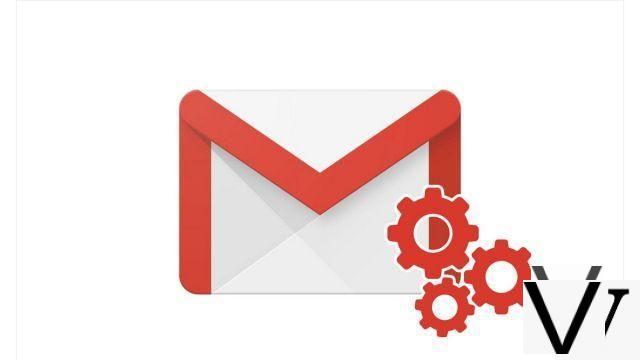 Gmail offers an automatic signature feature for your emails. Easy to configure, it allows you to decorate the end of your e-mails with a personalized message, including for example your name and your function.

This tutorial explains where the signature function is located and how to format your personalized message.


Set up an automatic signature on Gmail
From your Gmail inbox, click on the button Parameters (the gear icon).





Click on the menu Parameters.


In the tab General, scroll down to the section Signature.


With the input space, you can type your personalized signature on multiple lines. You can also format it with the word processing options.


Once you're done, scroll all the way to the bottom of the page and click Save Changes.
You can use the signature function to enter any personalized message. It will automatically be added to the bottom of each new email, leaving you free to delete it before sending, if you wish.
Find other tutorials on Gmail:
How to cancel sending an email to Gmail?
How to activate acknowledgment of receipt on Gmail?
How to send an attachment with an email on Gmail?
How do I schedule an email to be sent to Gmail?
How to schedule an out of office message on Gmail?