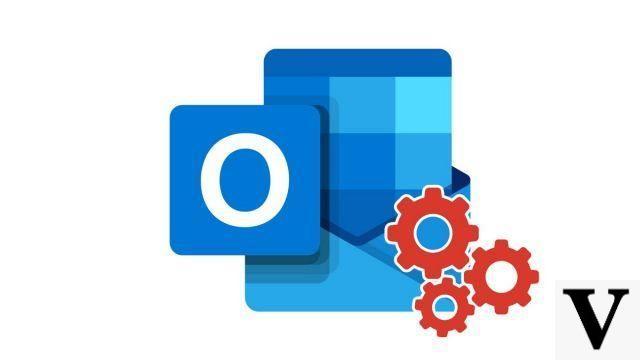 To communicate your contact details to all your correspondents, to present the latest products or services of your company, you have the possibility of automatically adding a small piece of text at the end of your emails in Outlook: you just need to create a signature .


Add a signature automatically at the end of his emails in Outlook
At the top right of your window, click Parameters represented by a gear icon, and then on the side pane, click View all Outlook settings at the bottom in blue to open the settings box.


On the settings box, click Mail , And then Dial and reply.


In the section Electronic signature, compose the signature of your choice in the text box, then check the box Automatically add my signature to new letters I write.


Click on the button Save at the top right to validate your modifications.
Now each of your Outlook emails will be automatically signed.
Add a signature automatically at the end of his emails with Outlook from the office suite
Click on the tab File of the ribbon at the top left of the Outlook window.


In the left side panel, click Option to open Outlook options.


Then in the menu Mail Click on the button signatures


The window Signature and Theme opens click the button New and name your signature


Create your signature, then adjust the default choices
To make your signature you can use images, logos using a simple copy / paste. You can then choose which signature should be inserted automatically depending on the Mail account.
After creating the signature, it can be inserted in all new messages, in all messages to which you reply or that you forward, or only in a specific message.
To download :
Microsoft PowerPoint for Windows 10 | Microsoft PowerPoint for MacOS
Find other tutorials on Outlook:
How to schedule sending an email to Outlook?
How to activate the acknowledgment of receipt in Outlook?
How to send an attachment by email in Outlook?
How to schedule an out of office message in Outlook?
How to cancel sending an email to Outlook?