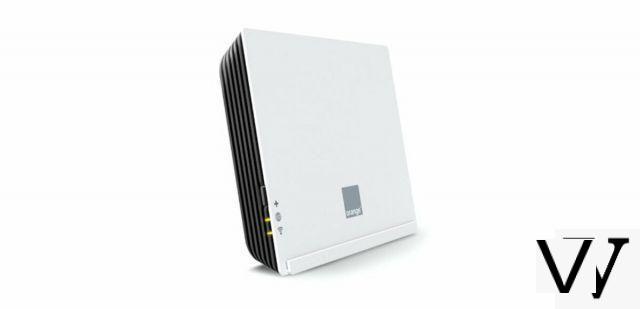 Orange Proxima Project //
Inpact-Hardware got its hands on one of the Orange Lab projects. The Orange Lab is a platform, accessible to all, where the Spanish operator has his next products and services tested by panels of handpicked testers. It is on this platform that 5G is tested with a few users. Logically, the selected panelists are supposed to keep the confidentiality of the projects tested, nevertheless some have provided some information on one of the probable next announcements of Orange.
A Wi-Fi repeater 5
This is the Proxima project, a Wi-Fi repeater that can be connected to the Livebox to extend Wi-Fi coverage. The latter connects directly to an electrical outlet via a power supply. So far, nothing extraordinary because this type of material exists with all internet service providers. For example, Free unveiled its Wi-Fi repeater with the new Freebox Pop box.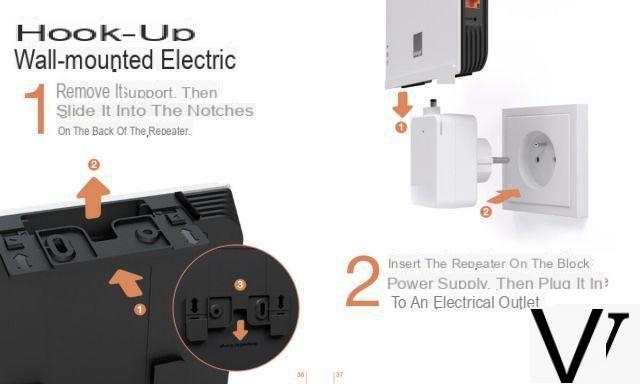 Orange Proxima Project //
When used as a repeater, this equipment broadcasts Wi-Fi 5 signals… since it is connected to the Wi-Fi 5 network of Livebox 5 or Livebox 4.
It is also a Wi-Fi router 6
Where it gets interesting is that this Wi-Fi repeater can also replace the Wi-Fi module of a Livebox 4 or 5. In this case, it connects directly to the Livebox via an Ethernet socket, and the Wi-Fi module. Fi of the box is disabled.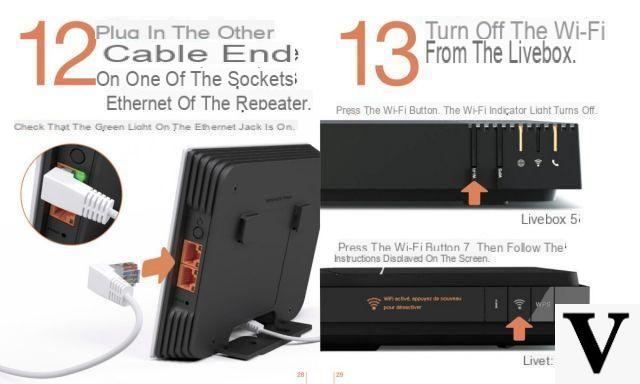 Orange Proxima Project //
For the moment, no technical indication on the performance of Wi-Fi is given, we do not know the signal strength, the number of antennas, or the frequency bands taken into account ... only the connection between this equipment and the Livebox is via a 1 Gbit / s Ethernet port. The speed of Wi-Fi 6 will therefore theoretically be limited by this link.
Closing the delay of the Livebox 5
This solution would allow the Livebox 5, but also the Livebox 4, to benefit from Wi-Fi 6 which is supposed to offer better stability, greater capacity and better speeds.
Where to buy the
Orange Livebox 5 at the best price?
Orange 22 € Discover the offer
As a reminder, the Livebox 5, like the Freebox Pop, are not compatible with this new wireless standard, unlike the new boxes from Bouygues Telecom (Bbox Fiber Wi-Fi 6) and SFR (Box 8).
The best Internet Boxes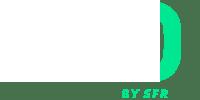 Fiber, RED box Fiber Cable
5 days
Speed ​​up to 1 Gb / s
35 TV channels included
Telephony to 100 destinations
€22
€35
Discover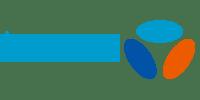 Fiber Bbox must Fiber
2 weeks
Speed ​​up to 1 Gb / s
180 TV channels included
Telephony to 110 destinations
For 12 months € 15,99
€39,99
Discover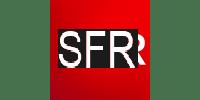 Fiber, SFR Fiber Limited Series Cable
Speed ​​up to 500 Mb / s
160 TV channels included
Telephony to 100 destinations
For 12 months € 10
€38
Discover All internet boxes