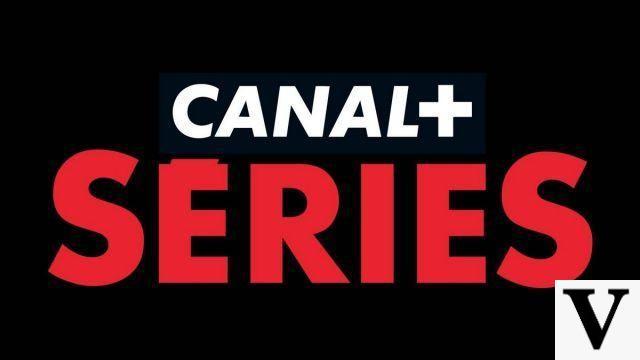 For the start of the 2021 school year, Free pleases its Freebox Pop subscribers by offering them free access to the Canal + Séries service for one year .
It is through a short video of less than 20 seconds broadcast on social networks that the telecoms troublemaker announced the free admission of Canal + Séries for its Freebox Pop subscribers during a period of twelve months. In the sequence in question, we see in particular some extracts from the Spanish series On The Verge with actress Julie Delpy.
Twitter tweet Read also:
Free launches Freebox Home, its app to manage home automation linked to the Freebox Delta
Freebox Pop: how to take advantage of the 12 months offered to Canal + Séries?
This is not the first time that Free has carried out this kind of operation. In December 2020, the operator made the same offer for its Freebox Pop and Delta subscribers in order to promote Canal's 100% series video-on-demand service.
This time, only Freebox Pop subscribers can take advantage of the 12 months offered to Canal + Séries. To activate the service, simply go to the Subscriber Area then to the Television section, from the Freebox interface. For your information, this is an option (the usual monthly cost of which is 6,99 euros) which is non-binding and which ends automatically at the end of the one-year period.
See the Freebox Pop offer with Canal + Séries included for 1 year
Sources : Twitter