Facebook has announced a huge change for its mobile app: now autoplay videos also have their audio enabled by default. A change that may be unwelcome, but don't panic: you can turn it off. By following this tutorial, you can find your news feed as you prefer.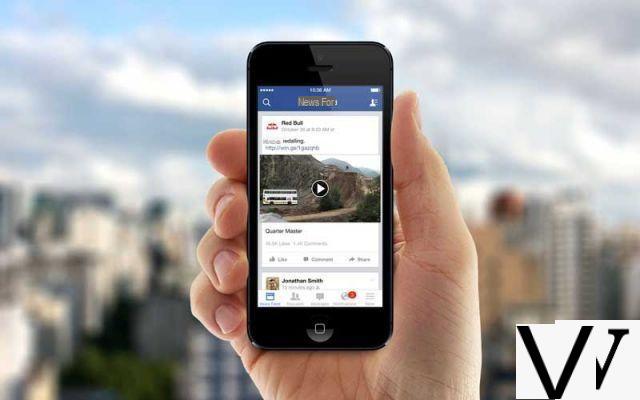 Facebook naturally became the grandpa of modern social networks, having launched fashion in the market and existing since its birth now. This does not prevent it from having to evolve to follow the trend.
This is why it is now massively refocusing on video, the most popular format now on the internet. For this, he announced today that the sound will now be activated on videos automatically launching on your news feed.
A change that can upset more than one. Also, here's how to turn off the feature on the Facebook mobile app, in order to get back to a slightly quieter news feed.
Turn off audio for autoplay videos
To turn off the sound of auto-playing videos on the Facebook application, all you have to do is go to the "Menu" tab on the far right of your application. Once that's done, scroll down until you see this: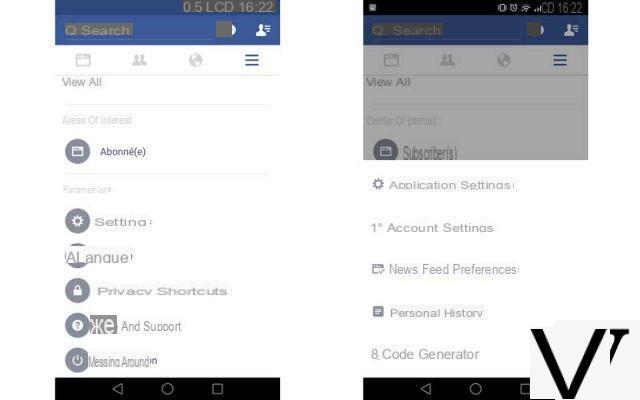 Click Settings
Choose "Application settings"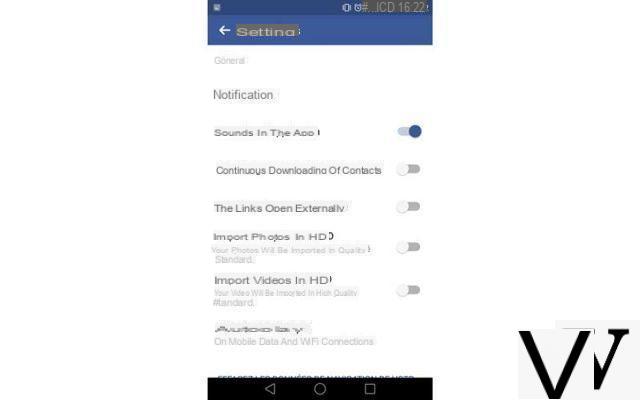 You will end up on this panel. To prevent the videos from opening with sound, you just have to deactivate the "sounds in the application" option.
Disable automatic video playback
As long as you put your fingers into the settings, why not just turn off automatic video playback? You are sure not to be bothered by the change this way. The setting can be found on the same menu, by clicking on "Autoplay".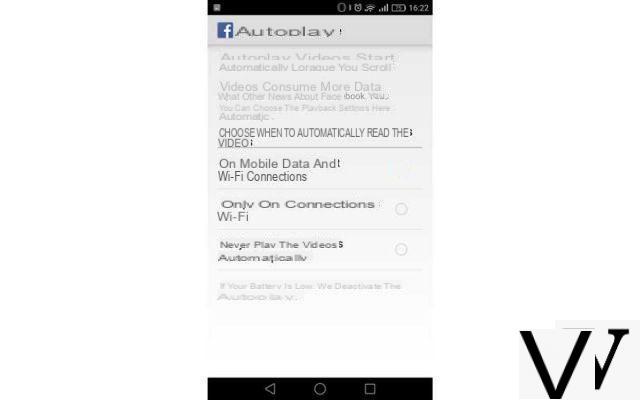 From there, you can choose to limit reading to a wi-fi connection (to save your package for example), or simply deactivate automatic reading. No more worries then!