Oculus presents Facebook 360, the application dedicated to your 360 content compatible with the Samsung Gear VR.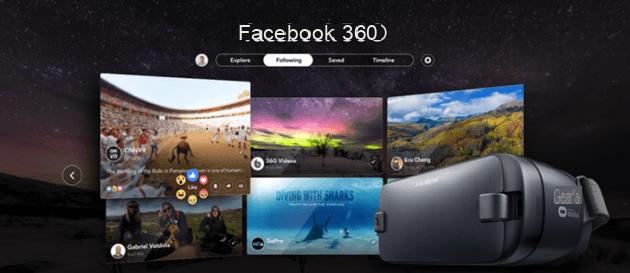 Since June 2016 and September 2015, Facebook has been offering 360-degree photos and videos respectively. The social network now presents its first application dedicated to virtual reality: Facebook 360.
Your Facebook content in VR
Facebook 360 is a new application dedicated to Samsung's Gear VR headset. The latter embeds Oculus technology, which, remember, Facebook is the owner. This app consists of four different tabs:
Explore : allows you to discover the most popular 360-degree content posted on Facebook by users as well as brands or pages.
Subscriptions : the best way to find 360-degree content posted by friends, but also those posted by pages and people you follow.
Saved : the contents that you have saved from Facebook to view them through the VR headset.
Timeline : review your own Facebook content, whether it's photos or 360-degree videos.
The application is now available for free on the Oculus Store. You just have to launch the Oculus application from your smartphone or the web browser then download Facebook 360 which weighs 120 MB. Of course, you need to have an Internet connection and a smartphone compatible with Samsung's Gear VR.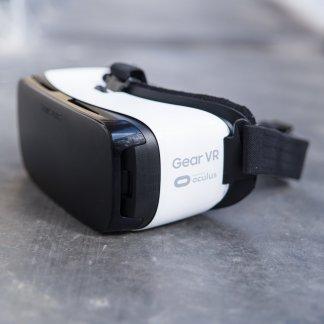 7 really cool things to do with a Samsung Gear VR