Google is launching YouTube Premium Lite, a way to remove ads from YouTube without taking advantage of any third-party services.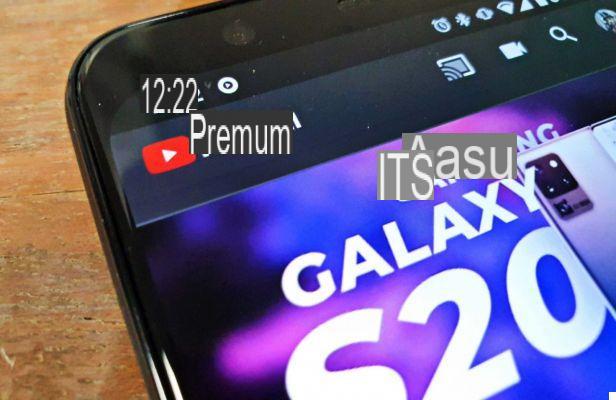 Logo YouTube Premium // Source : Itopdroid
In 2018, Google launched two new subscription services in Spain: YouTube Music Premium and YouTube Premium. The first allows access to a music streaming service, while the second includes additional features on YouTube, as well as the removal of all ads on both platforms.
Today, a third subscription is being tested, to only remove ads from YouTube, without offering all the other benefits.
YouTube linkSubscribe to Itopdroid
This is YouTube Premium Lite
By wanting to unsubscribe from YouTube Premium, a member of the Resetera forum was offered a cheaper Premium Lite subscription. For 6,99 euros per month (compared to 11,99 euros for YouTube Premium), this subscription allows you to watch YouTube without ads.
Since then, the information has been confirmed by Google to the American media The Verge. The offer is currently being tested in Belgium, Denmark, Finland, Luxembourg, the Netherlands, Norway and Sweden. This subscription obviously works on all platforms, whether via browser, iOS and Android smartphone, TV, etc. Even the YouTube Kids app is affected.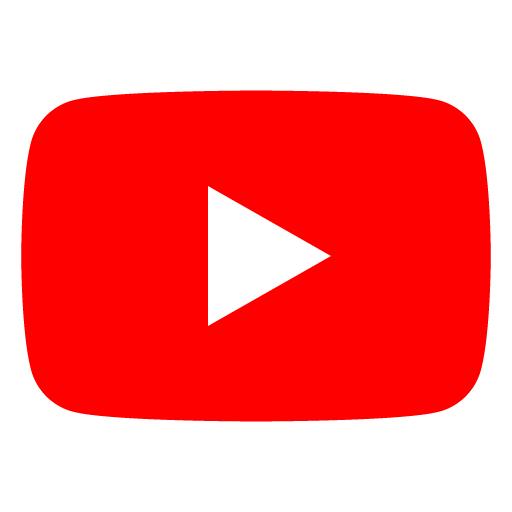 YouTube
Download YouTube Free APK
A highly anticipated package ... especially on iPhone
This cheaper subscription, not including all the frills of YouTube Premium, was eagerly awaited. Many people who have a Spotify, Deezer or Apple Music subscription want to remove ads from the video platform without being interested in other YouTube Premium services. This Lite package is therefore aimed particularly at them.
This is all the more interesting for iPhone users who can enjoy Picture-in-Picture without having to subscribe to YouTube Premium (at least in the United States). In the end, all they need is downloading videos and accessing YouTube Music with this offer.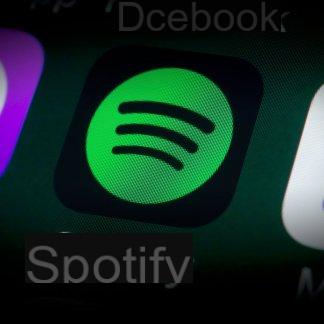 Spotify is trying a new $ 1 subscription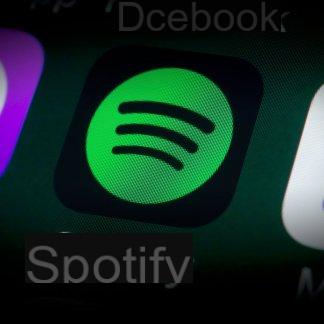 After YouTube Lite, here is Spotify at a low price. The streaming service is testing the waters on whether users would be tempted to subscribe for less than a dollar, but with a few concessions.