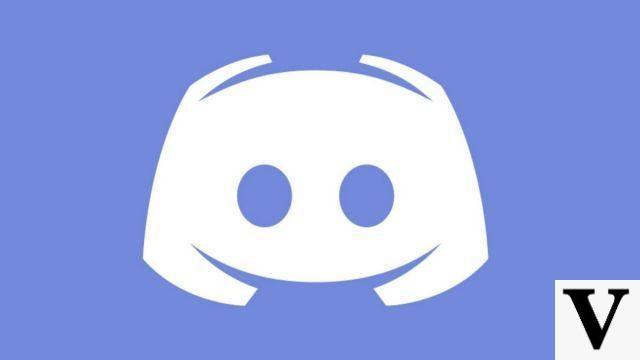 ©Discord
YouTube continues its war on music bots from Discord by forcing Rythm to close on September 15.
The move comes two weeks after another well-known bot was requested to shut down: Groovy.
Read also:
Discord allows you to enrich your profile a little more
We do not laugh with copyright
Used by 560 million users across 20 million servers, Rythm is one of the best known and used bots on Discord. It allows music to be broadcast to the various communication rooms of a server via YouTube. Obviously, the American video-sharing platform does not welcome this massive and free sharing of copyrighted songs and has therefore decided to shut down the bot. Developer Yoav and his team are therefore preparing for a closure of their project on September 15.
But we learn, through the words of Yoav and the official Rythm website, that everyone who was working on the project knew that this decision would come sooner or later. That's why they started working a year ago on "something totally new in the musical space that will revolutionize the way we listen to music". If the bot will be down in two days, the team advises its users not to uninstall it from their servers and wait for what comes next. Finally, note that Premium users can be reimbursed under certain conditions explained on the home page of the Rythm site.
Source : Neowin