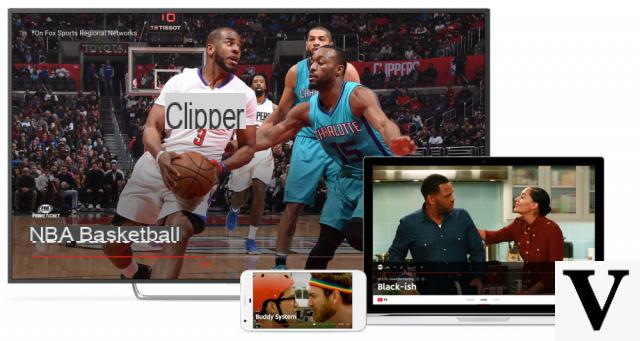 A battle horse for governments, the audiovisual license comes back regularly to the fore, with generally a proposal to extend it to all our screens, whatever they are. And there is a certain logic to this since television is becoming more and more unpopular, especially with the youngest, which does not prevent them from consuming otherwise, especially in replay from their smartphone, their computer or their tablet.
The royalty on all screens still rejected
Senator David Assouline therefore brought a new reform of this contribution to public broadcasting, but this request was kicked into touch by the Senate. According to NextINpact, Alberic de Montgolfier, general rapporteur of the text, would have explained this refusal by the will of the government to reform the public broadcasting in 2018, thus pushing to wait before passing measures which will be possibly obsolete next year. .
This extended fee would pose other problems, such as that of fraud or the taxation of people not concerned, without massively increasing public revenue since 94% of households are already equipped with a television and therefore pay this fee.
It should also be noted that David Assouline's proposal to increase the price of this royalty to 140 euros (and 90 euros overseas), or an additional euro, was immediately rejected.
Back off to better blow up ?
But this proposal has been coming back regularly for several years and Spanish Nyssen, Minister of Culture of Emmanuel Macron, wishes to expand the devices affected by the TV license fee by 2019. We should also remember that the same government would like to abolish the tax. housing for a large number of households by 2020. Housing tax including the audiovisual license. An indivision of the two taxes will therefore have to be considered.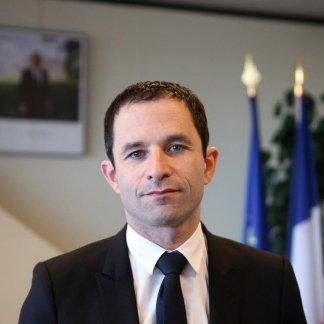 Benoît Hamon wants to extend the TV license to all screens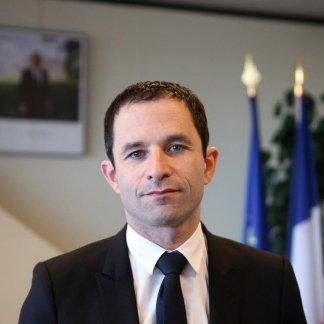 It was during an exchange with the sector union, the Union of media consulting and purchasing companies (Udecam), that the socialist candidate said he wanted to extend the contribution to public broadcasting to all screens….