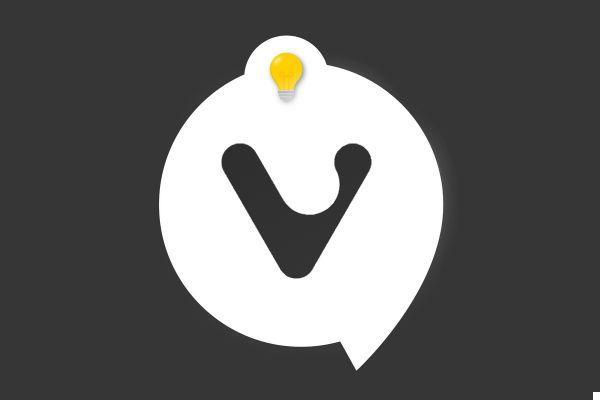 Rather than putting several windows of internet browsers side by side to monitor multiple websites at the same time, why not go through the built-in juxtaposition tool directly into Vivaldi?
Tomorrow all power-users! With the tip of the day, Itopdroid offers you to learn daily a hidden or unknown function of your software, operating systems or services! All in less time than it takes to say "click"!
Use tabs juxtaposition for increased productivity
This is certainly the tool I use the most in Vivaldi and which means that I wouldn't go back to another browser for anything: the juxtaposition of tabs. Via a simple button, or, even better, modifiable keyboard shortcuts (by default, Ctrl + F6 ou Ctrl + F7), it is possible to display multiple websites within the browser interface. Useful for example to watch several videos at the same time or to write an article with the source next to it without having to juggle from one to the other.
To use this feature, it's simple:
By clicking on the rectangle-shaped button at the bottom right of Vivaldi's interface, you have the choice between vertical, horizontal, or tiled juxtaposition for as many tabs as you want.
By default, the tool juxtaposes the active tab to the last open tab. But it is possible to choose where to place the tabs of your choice. All you have to do is left click on it while holding down the Ctrl key on your keyboard, then select the desired display with the button mentioned above, or the keyboard shortcut that you have defined.
Download :
Vivaldi for Windows
Vivaldi for macOS
Vivaldi for Linux
Vivaldi for Android
Source: Vivaldi