Windows 10, Skype, Xbox Live, Hotmail… there are many services that work with a Microsoft account. The Redmond firm will carry out a major cleanup and proceed from August 30, 2019 to the deletion of accounts that have remained inactive for at least two years. If this is your case, log in once before the start of the deadline to keep your profile.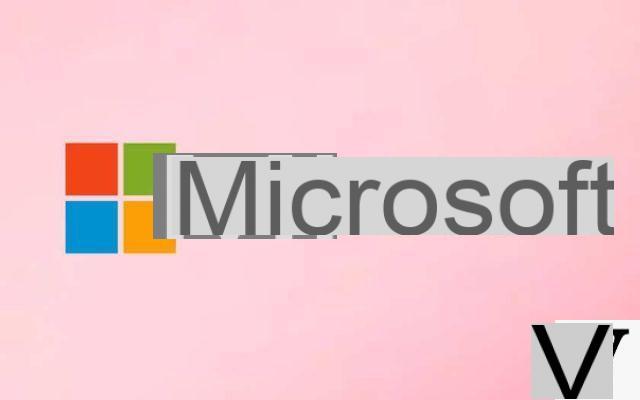 Microsoft accounts that have been inactive for more than two years can be deleted, warns the Redmond firm, which obviously wants to do some cleaning. In a document relating to the firm's policy regarding the activity of Microsof accounts published on July 1, 2019, the group indicates that this measure will be effective as of August 30, 2019.
Windows 10, Skype, Hotmail: all use a Microsoft account
You may have forgotten it, but it's very likely that you have a Microsoft account as it is essential for many popular services. It is for example necessary to use Windows 10, or to connect to the Skype software and to the Hotmail messaging. Xbox Live, Outlook, OneDrive, Office, Bing, and Microsoft Store also require an account. If you regularly use one of these tools, then your associated Microsoft account is safe.
Read also: Windows 10: How to view Android notifications on the desktop
Otherwise, we invite you if you want to keep your Microsoft account to connect to it through one of the services mentioned above or directly through the Microsoft accounts page. Be aware that there are some exceptions and in some cases an account that has been inactive for at least two years will not be deleted. If a subscription is still active or if a purchase has been made through an account, it will be retained. The same applies to accounts that have configured parental control options for a minor's profile.