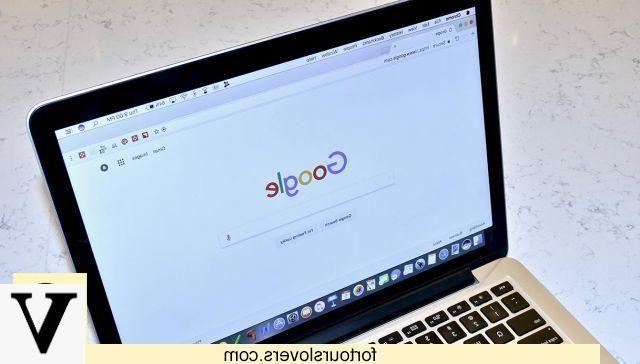 After Mozilla and Opera Software, finally Google also moves to protect the privacy of users and removes Avast Online Security, AVG Online Security, Avast SafePrice and AVG SafePrice Chrome extensions from its store, linked to the security suites of the Avast group.
At the beginning of this month, in fact, the creator of Adblock Plus Wladimir Palant had made it known to everyone that the extensions of Avast and AVG put in place a real round-up of the user's browsing data, without there being a real reason for security purposes. Officially, in fact, those extensions collect data to block unsafe sites, but according to Palant the quantity and quality of the data collected was absolutely unjustified. The four extensions, in fact, silently also collected this information: URL of the pages visited, title of the pages, how the user arrived on each page, country code, browser used, operating system. Far too many for a service that should simply check if a web page requested by the user is in the blacklist of dangerous pages.
Google removes extensions
It was not only the Avast and Avg extensions for Google Chrome that behaved abnormally, but also those for the Opera and Firefox browsers. Mozilla removed them almost immediately, Opera Software after a further report from Palant who, at the beginning of December, having not yet received a response from Google, came to ironic saying: "The extensions are removed from the Chrome Web Store only after they make the news . Does anyone have a contact in Google who can help out? ". Now Google woke up and removed the extensions, leaving only AVG Online Security online.
The extensions will be back
It should be noted, however, that Avast (which also owns the AVG brand), in recent weeks has worked together with Mozilla in order to "Clean up" extensions and make them less intrusive for user privacy. This has led to a re-publication of all extensions on the Mozilla Firefox add-on store. It is therefore very likely that the same will happen soon also with the extensions for Opera and Chrome. But the message has been launched: it is not enough to offer a free online security service to get away with it and collect data on users to then sell anonymously.
Why Google deleted the antivirus from Chrome