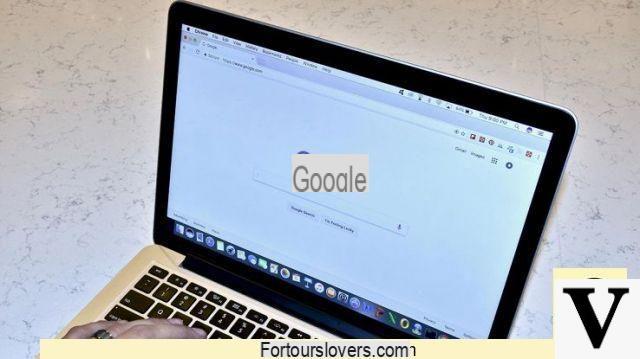 Is called Live Captions and is one of the most innovative features on Android 10. What is it about? Real-time subtitles integrated in any application, even in messaging applications (very useful especially for international video calls). Live Captions takes advantage of artificial intelligence and allows you to see subtitles simultaneously in any video. Logically, for the moment it only works best with English-language videos, but Google is also working to implement other languages.
Real-time subtitles, however, may not only be an Android 10 exclusive: they will soon be implemented on Chrome. Indeed, they are already available on Google's browser, but for the moment they are reserved for those who use Chrome Canary, the beta version where all new features are tested before reaching the stable version. To activate Live Captions on Chrome you need to access flags, the section of the browser with hidden functions. Here you are how to do.
How to enable live subtitles on Google Chrome
I Live Captions also arrive on Google Chrome, although at the moment only in the Canary version dedicated to tests (they are present from version number 84.0.4136.2). To activate them you have to follow some rather simple steps.
First, enter the string "chrome: // flags /" in the search bar. It will open a page with all the experimental functions of Chrome and you have to search for "Live Captions". Once found, just press on the "Enabled" item on the side and restart the browser. Once this step is complete, you have to enable Live Captions also in the Accessibility settings of the browser.
When Live Captions arrive on Google Chrome
As already explained, the function is currently only active on the beta version of Chrome. If the tests go in the right direction, the Live Captions could also debut on the stable one, starting with version 84. Recall that at the moment Chrome is stopped at version 81 and number 82 has been canceled due to the Coronavirus. We will have to wait, therefore, at least a couple of months.
Chrome, how to activate the secret function for subtitles in real time