You don't fully trust the administrators of your newsgroup? WhatsApp has thought of you: the messaging app is currently testing a new option that will allow you to easily get rid of an administrator, without having to remove them from the group!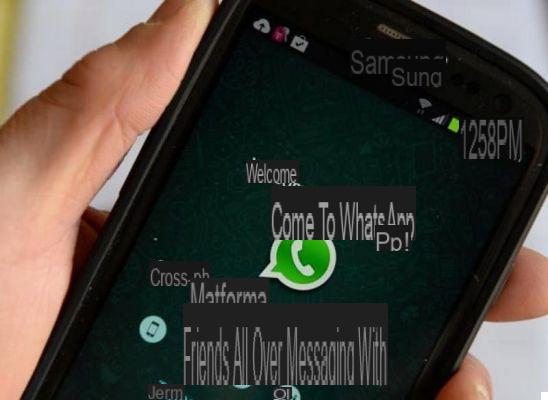 During a previous Beta version in the test phase, WhatsApp had decided to grant much more powers to the administrators of the groups. Thanks to the restricted group function, an administrator is free to restrict and silence his friends if he wishes. This option gives full power to the administrator of a group over all members. Aware of the possible abuse of some users, WhatsApp is currently testing another option.
WhatsApp: you will soon be able to remove the administrator of a discussion group
According to WABetaInfo, WhatsApp is currently testing a new feature to restrict the power of a group's admins. The latest test version of the messaging application is equipped with a "Dismiss as admin" option, ie "Dismiss administrator". As its name suggests, this new option will allow other administrators in a group to reject one of their own and deprive them of their access. By using this feature, you demote the administrator to a single user. To access it, you just have to go to the group info and click on the person you want.
Currently, the only way to get rid of an administrator is to remove them from the newsgroup before adding them back. Once back on the group, the friend in question is no more than an ordinary user. This is a very handy feature if you are worried that some of your contacts are wreaking havoc on your group. The only flaw in this new option: any administrator can currently remove the administrator who created the group. According to WABetaInfo, WhatsApp will deploy other features to prevent abuse and prevent the original administrator from being fired.
The "reject administrator" option is currently available on Android beta version 2.18.12. WhatsApp is expected to roll out this option to all users in the coming months. In recent months, the instant messaging app has launched other highly anticipated options, such as the ability to delete an already sent message within 7 minutes of sending it. If you are interested in the latest news in the app, find out how to download the latest version of WhatsApp from the Play Store.