The WhatsApp instant messaging application has a feature that offers users the opportunity to explain the reasons for blocking a contact. The goal: to identify "spam" accounts more easily.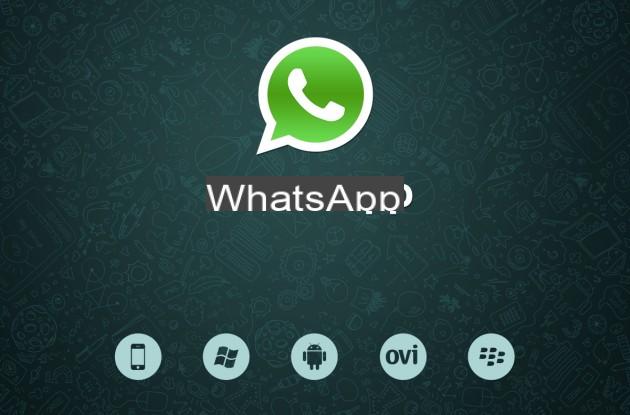 WhatsApp is no exception to the rule, and it is not uncommon to come across "fake" contacts sending photographs or advertising links, with more or less bad intentions. While it was previously possible to block and delete them from your contact list, the new version of the application now allows you to go further.
Indeed, the users of the instant messaging service can now report the person, then launching an "investigation" on behalf of WhatsApp in order to ban the contact. Spotted by our colleagues from Android Police, this feature only arrived very recently on the application and therefore makes it possible to give the service teams a reason for blocking a contact. This will allow WhatsApp to dissociate contacts blocked for personal reasons from those blocked for "spam".
Now, a very visible tab below a contact allows you to choose between adding to the address book or reporting and blocking, but it is also possible to find the simple option of blocking by displaying the options of the conversation. The APK of the latest version of WhatsApp is available at this address, and will allow you to update the application to version 2.12.50.