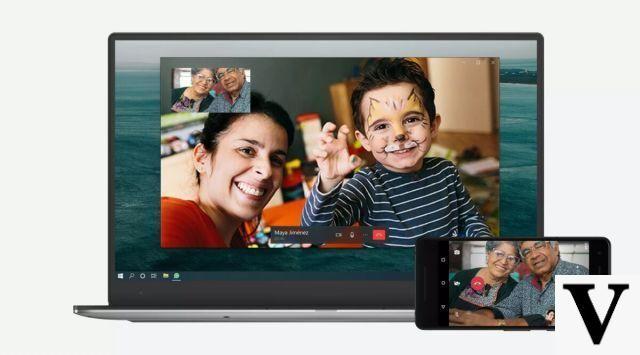 WhatsApp allows you to make calls from the web version // Source: WhatsApp
The feature was long overdue, but it's finally officially arriving. This Thursday, WhatsApp announced that it is finally possible to make audio or video calls directly from the web interface of its application.
Until now, video calls could only be made from a smartphone, and not from a computer, despite the availability of a web interface since 2015. "We want conversations on WhatsApp to make it possible to to feel as close as possible to reality, regardless of where you are or what device you use, "says WhatsApp.
Since last year, several indications suggested that WhatsApp was indeed preparing the arrival of audio and video calls on the computer. In October, some icons had appeared suggesting the arrival of such a feature in beta. In December, the feature was rolled out for users, but still in beta.
Finally, this Thursday officially marks the arrival of video calls on the Web version of WhatsApp for all users.
End-to-end encrypted video calls
WhatsApp also specifies in a blog post that calls work both horizontally and vertically, but also that the video window can be resized on the screen and that it is possible to ensure that it is permanently superimposed on top of the other windows.
Like written conversations, voice and video calls are also end-to-end encrypted. This means that WhatsApp - and its parent company, Facebook - cannot view the content of calls.
Initially, the functionality will only be deployed for calls between two people. Group audio or video conversations will arrive later, without WhatsApp specifying the planned deployment date.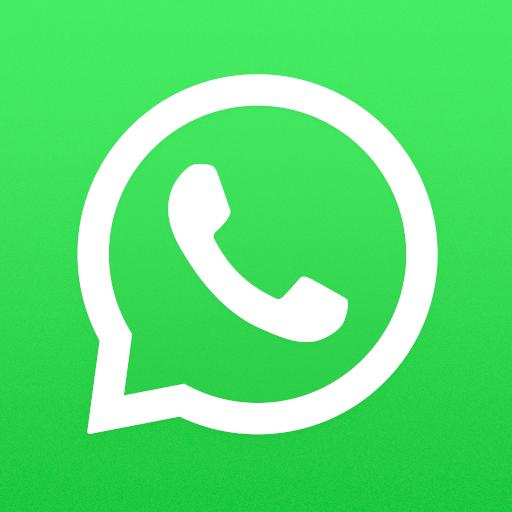 WhatsApp
Download WhatsApp Free APK