Part 1. WhatsApp crashes on iPhone
Part 2. "Unable to connect to WhatsApp" problem on iPhone
Part 3. Error "Failed to send or receive messages"
Part 4. "Contacts not displayed in WhatsApp" error
Part 5. "Messages arrive late" error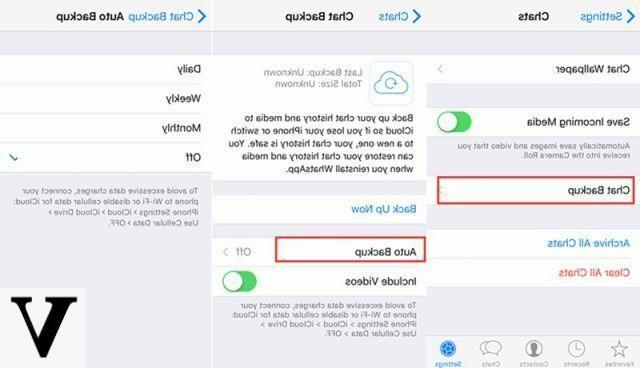 Turn off automatic backup first, as iCloud Drive can be the root cause.
Turn off iCloud Drive
Go to settings> iCloud and tap iCloud Drive and turn off the service. Then try to see if the WhatsApp problem is solved.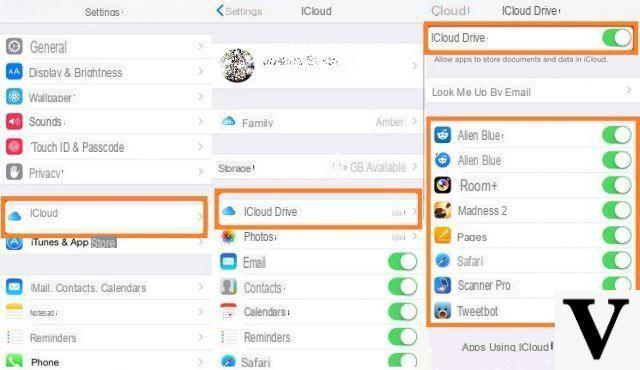 Reinstalling WhatsApp
Reinstalling WhatsApp is the easiest way to fix WhatsApp in case of crash on your smartphone. We know this will delete the chat history, but if you want to restore that history you can use the app backup or third party software.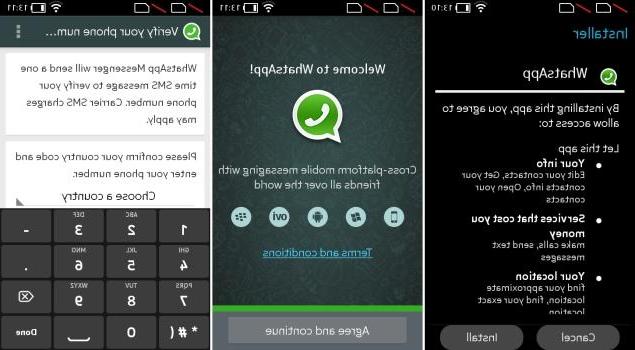 Disable Facebook contact syncing on iPhone
WhatsApp may crash if you have recently installed the Facebook app and enabled contact synchronization between the Facebook app and your phone book. To fix this, you simply need to go to Settings> Enter your Facebook email and password> Turn off contact syncing.
Update to the latest version
Check the update version of WhatsApp, if agolable, as WhatsApp may crash due to a bug in your device. If WhatsApp still does not connect to iPhone, restart several times and free up space on your iPhone (in this regard, read how to free up space on iPhone)
Restore via iTunes
It is possible for WhatsApp to crash due to iTunes. Then simply go to your device's App Store and check for updates> Purchased apps.
Whatsapp doesn't work on iPhone. How to do? -