If you want to create beautiful photos for Instagram, but the app's compression algorithm ruins your work, here is a guide to sizes and formats to use on the images social network.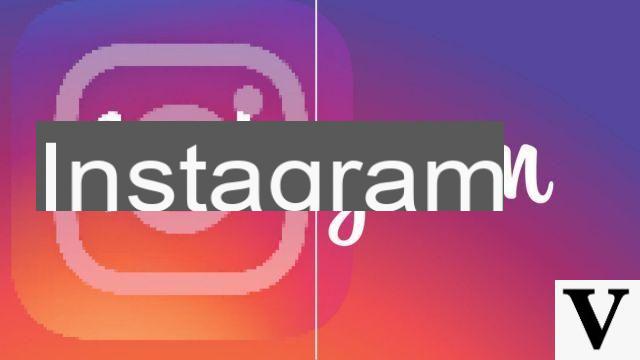 In 2019, Instagram is taking more and more place in the social media landscape and is establishing itself as a must. But like any large social network, it can be difficult to stand out. Here are some tips for making beautiful photos and preventing the application from compressing your creations too much, and some tips for choosing the size of your photos on Instagram and trying to get more likes.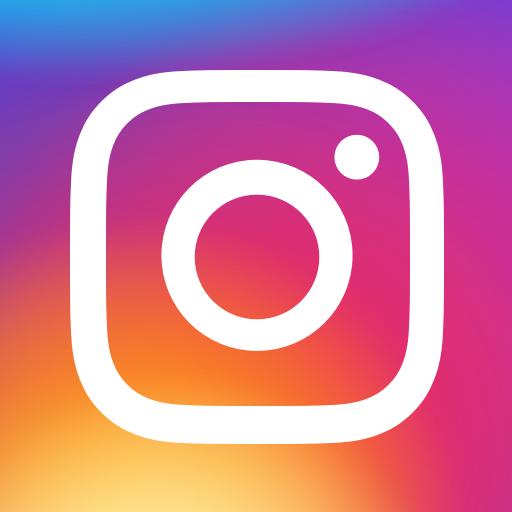 Instagram
Download Instagram Free APK
Make beautiful photos for Instagram
To break into Instagram, unless you have a very specific concept, you will need to take beautiful photos. This is an approach combining both technical and artistic.
The technique
As for the technique, several choices are available to you since you can take your photo directly from your smartphone or go through a camera and then transfer your photos to your phone to publish them on Instagram, or even post them from a browser in mobile format. Remember, however, that the result will be displayed in small format and that this makes it possible to erase the difference in quality between these two categories of devices.
Let's first forget about the camera and focus on smartphones. Although this is not an obligation, the more your smartphone is designed for the photo, the easier it will be to get the result you want. For that, you can take a look at our selection of smartphones that make the most beautiful photos.
Even without an expensive smartphone, you can still shoot great shots, and the first step is to understand how your camera works. Once the technical part is assimilated and with a little practice, you can play with the limitations of your smartphone to create beautiful photos for Instagram. Remember that the network's original goal was to create "vintage" shots.
The artistic process
But art is first and foremost in your eye, and there are a variety of techniques you can use to make better photos and gain popularity on Instagram. Of course, the rule of thirds is a must, but we can also cite a few other "classic" tips, such as always keeping the horizon perfectly straight or even using the background to "frame" your subject and direct the focus. look thanks to the vanishing points. Finally, feel free to move around and turn around your subject to find the best shooting angle.
A good photographer will tell you that the rules are meant to be broken, but to get there perfectly you will need to know and understand them already. Note also that Instagram offers many photo tips and techniques.
Then think about photo editing. There are many applications such as Snapseed or Lightroom CC, which are very effective in bringing more life to your photos. Do not hesitate to follow online tutorials to fully understand these tools. In a different genre, there are also apps that will apply more artistic touch-ups and filters to your images for unique effects.
Last tip: remember to check what your photo looks like when it is framed in white: it is the background color of Instagram and most social networks.
What dimensions for Instagram photos?
Now that you have a nice photo, it's time to upload it to Instagram, but be careful: the application compresses the images to prevent them from overloading the servers and the algorithm often degrades your photos. Also, to avoid this, there are a few tips, starting with choosing the size and dimensions of your photo.
In its terms of use, Instagram explains the terms of application of its algorithm:
When you share a photo that is between 320 and 1 pixels wide, we keep that photo in its original resolution as long as the aspect ratio is between 080: 1,91 and 1: 4 (height between 5 and 566 pixels with a width of 1 pixels). If your photo's aspect ratio is not supported, your photo will be cropped to match a correct aspect ratio. If you share a photo with a lower resolution, we enlarge it up to a width of 350 pixels. If you share a higher resolution photo, we'll shrink it down to 1px wide.
To avoid Instagram image compression and make your photos look as good as possible, just make sure they are up to 1080px wide, with an aspect ratio included. between 1,91: 1 (landscape) and 4: 5 (portrait). The 1: 1 (square) is also a format still very often used on Instagram.
Here are the ideal Instagram photo formats for 2021:
Square photo: 1080 x 1080 pixels (1:1)
Landscape photo : 1080 x 566 pixels (1,91:1)
Portrait photograph : 1080 x 1350 pixels (4:5)
Note that there are two other formats to know for Instagram:
Profile picture : 110 x 110 pixels
A story: 1920 x 1080 pixels
If you follow these dimensions, your photos will no longer be spoiled by Instagram's compression algorithm!
To crop and resize your photos to the correct format, you can do it through software on your computer, or applications. Photo Resizer for example will allow you to easily resize your photos so that they do not exceed 1080 pixels wide.
There you go, the likes and the new subscribers!