Despite the recent patch rollout from Microsoft, many users are still under the influence of WannaCry ransomware. Unless maybe you pay the ransom demanded by the hackers ($ 300) to get rid of it! Fortunately, an alternative has just emerged that allows you to get around the problem without spending a single penny.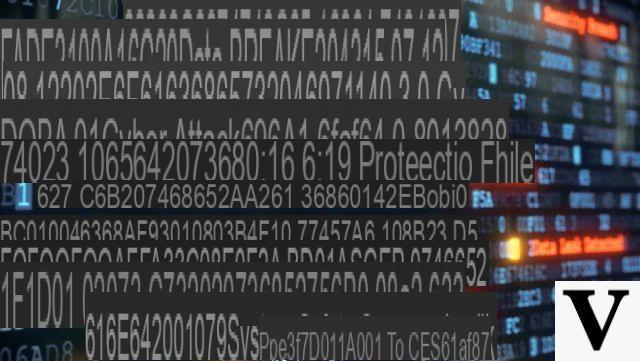 By deploying WannaCry ransomware all over the world on May 12 - a virus that affected more than 98% of computers running Windows 7 - hackers managed to make money off the backs of poor users, helpless in the face of it. magnitude of the phenomenon.
It is by requiring a $ 300 ransom that the perpetrators of the attack thus managed to extract money from those affected by the epidemic. The ultimate solution, classic but ultimately leaving very little choice to users, so that they can find all of their data.
Unless you have applied the corrective patches recently deployed by Microsoft or pay the sum requested by the thugs, there are hardly any solutions left. Except perhaps the last chance method, which is to go through the box Wanakiwi.
Wanakiwi, the anti-WannaCry solution?
What is Wanakiwi? It is a solution developed by three French (Benjamin Delpy, Adrien Guinet and Matthieu Suiche), which aims to completely remove the WannaCry ransomware from his computer and thus avoid paying the 300 dollars requested by hackers. As long as you haven't shut down or restarted your machine since it was infected, otherwise the plan falls apart!
How to use it? The first step is to download the most recent version of Wanakiwi from GitHub.com. Then comes the moment to unzip the archive and then launch the command prompt on Windows as an administrator. All that remains is to open the wanakiwi.exe file from the command prompt and wait for the device to do its job wisely.
During the maneuver, Wanakiwi will analyze the PC memory from the encryption key and thus attempt to unlock all the documents infected by the WannaCry ransomware. It is currently the one and only viable solution to fend off the virus, recover data on your machine running Windows 7 and / or XP (see if it also works under Vista) and thus avoid giving $ 300 to pure crooks.