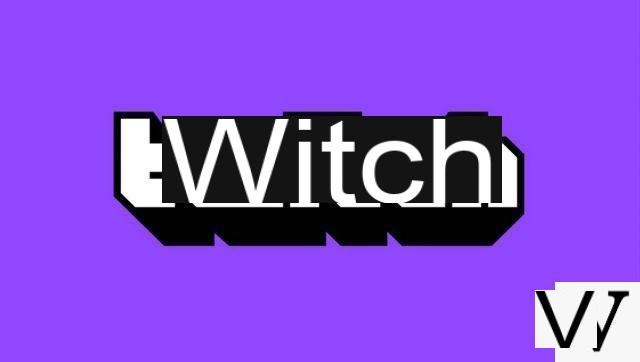 © Twitch
A change in the API code of Twitch suggests that streamers be assigned an "advertising security score" in the near future.
It is to cybersecurity researcher Daylam Tayari that we owe this discovery, shared on Twitter. Faced with the questions and concerns raised following this revelation, Twitch has issued a press release denying such plans in the near future.
Twitter tweet Read also:
Stud'Live: a 48-hour charity live Twitch to help students in need
A score to determine the relevance of the ads on each stream
The purpose of the "Ad Safety Score" presented in the Twitch API code would be to determine what kind of advertising to display in a given stream. The attribution of this score would take many criteria into account: the age of the streamer, its history of bans, its relationship with Twitch, the PEGI ranking of a game, whether the stream is intended for an adult audience or an evaluation. Streamer Manual by Twitch Affiliate Reviewers.
While such a process is not in itself new to the world of online advertising, other lines in the API code appeared more dubious. One comment reads: "Retrieve the channel's advertising security score as well as all the relevant data used to calculate it." Also return the custom parameters of the channel to send for ad targeting purposes. "
Read also:
Spain hates online advertising more than everyone else
Faced with questions and concerns, Twitch denies
This discovery by Daylam Tayari has given rise to much speculation and concerns on the Internet. On the one hand, some feared the misuse of this score to transmit sensitive personal data to third parties without the consent of the streamers. On the other hand, some believe that the somewhat covert attribution of such a score could arbitrarily lead to an increase or a loss of income depending on the rating given by Twitch.
Faced with such strong reactions, Twitch wanted to clarify the situation:
"We're exploring new ways to improve the experience for viewers and creators on our platform to deliver ads to the right communities. User privacy is crucial to us, and as we refine our processes, we don't plan on compromising it. No score has been launched, no personal data has been shared, and we will keep our community informed if any such changes become clear. "
The future will therefore tell whether the presence of this score in the API code will be maintained and implemented, reworked or completely removed.
Source: Twitter