We had already reported the arrival of this application on Google Play. We also talked about its push-to-talk function. It is now possible to block messages and calls from your Viber contacts.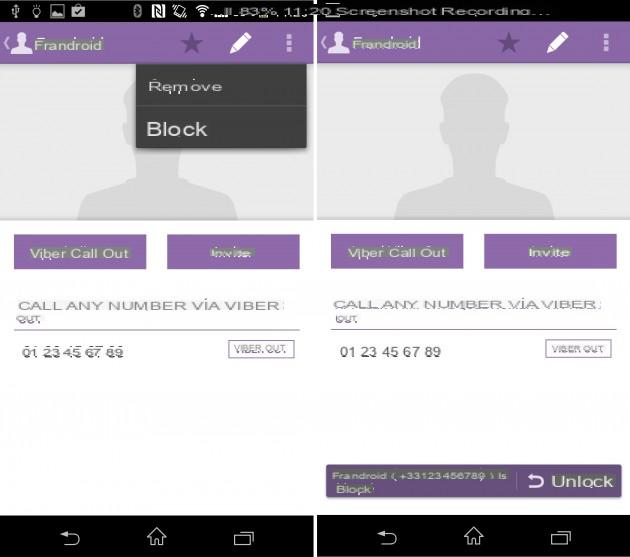 It is now possible to no longer hear from a contact on Viber. The new update of Viber (4.2), a contact application by Wi-Fi or mobile Internet, includes a function to block calls and messages, deleting the contact does not automatically make it impossible for the person to contact you again. late. An appreciable function since this application allows you to call all terminals on their operator numbers, even if Viber is not installed there.
However, if you have an overly enterprising ex who does not use Viber, you can always rely on our special tutorial blocking contacts on Android devices! And the application, in version 4.2, includes a few additional new features to satisfy its followers: it now allows up to ten photos to be sent simultaneously, to personalize message and call notifications, and to review the display of photo and video galleries in conversations.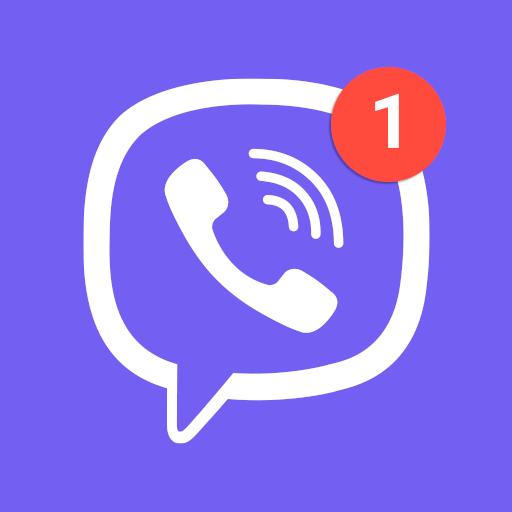 Viber Messenger
Download Viber Messenger Free APK