Whether for study, work or at home, it is necessary to know how to organize. Here are some "to do list" applications that will allow you to better manage your many tasks to do, whether it is thinking about shopping, finishing your essay or completing that project whose rendering was scheduled for. the day before yesterday.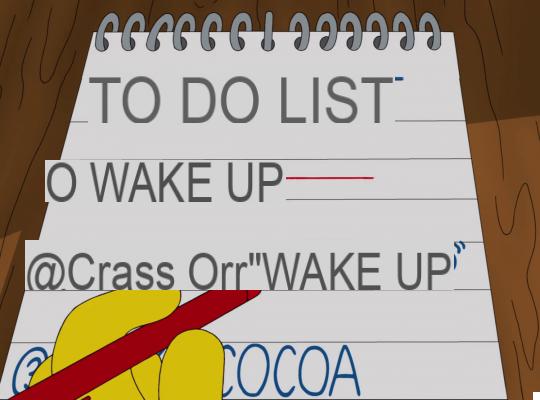 Fat mornings are good, so is procrastination, but to know how to manage your time as best as possible in order to take more advantage of leisure time, it is still necessary to know how to organize yourself. Whether at work, in school, in high school or even for chores at home, we can find very effective applications to better manage the tasks to come. Here are the best applications to help you manage your to do lists. Bonus: it also works for shopping lists.
Google Tasks
Google offers several different services to manage its lists and tasks. For example, Google Keep is used to manage note taking, but also reminders from Gmail or the shopping list from Google Home. The most relevant service remains Google Tasks.
This Google application is dedicated solely to managing your tasks. You can add as many as you want. Once a task has been created, all you have to do is add a description if necessary, note a deadline and even add secondary tasks, useful if you want to detail a shopping list for example). The list can then be organized in several ways, with a personalized system or according to the due date for each task. Too bad, however, that it is not possible to add colored bookmarks according to the category of each task or to give a priority level for each entry.
Google Tasks is available on Android, but also on iOS and in Google Calendar on the web.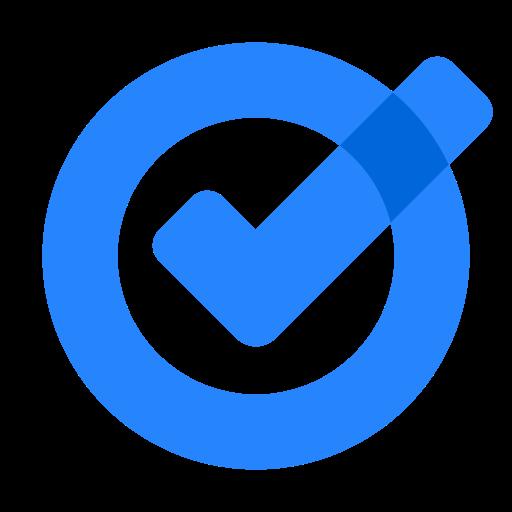 Google Tasks
Download Google Tasks Free APK
totwo
Very popular, the Todoist application is above all very complete and particularly effective. Free in its basic version - the premium adds labels, comments or unlimited reminders - it allows you to create tasks, plan their due date, display all the tasks to be done on days or weeks to come, but also to create sub-projects and priority levels. All of this can be shared with potential collaborators.
We will also appreciate the possibility of postponing a task until later by simply sliding to the left and the various themes available, including dark mode. Note the compatibility of Todoist with the excellent IFTTT, with Android Wear watches.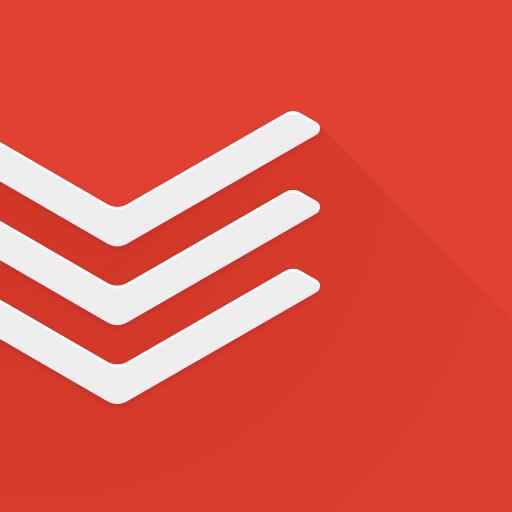 T
Download Todoist Free APK
A
Any.do relies on a simple and rather intuitive operation based on a chronological order of tasks. So you can add items for today, tomorrow, to come, and a day. To move a task, all you have to do is drag it into the calendar, a swipe indicates that it has been completed, and shaking the phone means that the activity must be deleted.
We particularly appreciate the suggestion of tasks by categories. By creating a new element, Any.do thus offers us whether we want to call, obtain, buy, verify or clean something. All that remains is to end the sentence with the element. We also appreciate the ability to automatically add tasks to your Google calendar and the integration of a system of reminders that can be repeated regularly.
If you agree to pay for the premium version available by subscription, then you will be able to access certain additional functions such as recurring tasks, personalized themes, unlimited daily planner, colored labels or focus mode.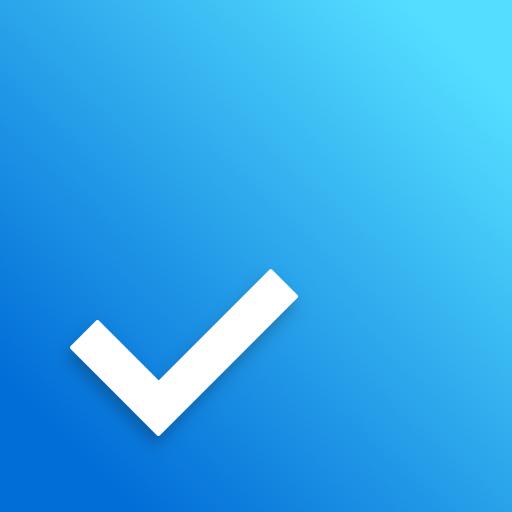 A
Download Any.do free APK
Microsoft To-Do
Not content with having bought the Wunderlist application, Microsoft also offers its own to do list application with Microsoft To-Do. This one stands out from the competition with pretty pictures in the background.
When creating a new list (several can be managed), you can simply add tasks associated with a due date and with the possibility of integrating reminders and repetition. For each task, it is possible to add a star to put it among the priorities. A very practical function with the function of sorting by importance. It is also possible to sort tasks by due date or simply by alphabetical order or creation date.
All in all, Microsoft To-Do is doing it easy. The application is easy to understand and use. However, we may regret the absence of certain functions such as sublists. A gap which is nevertheless filled by the management of separate shopping lists.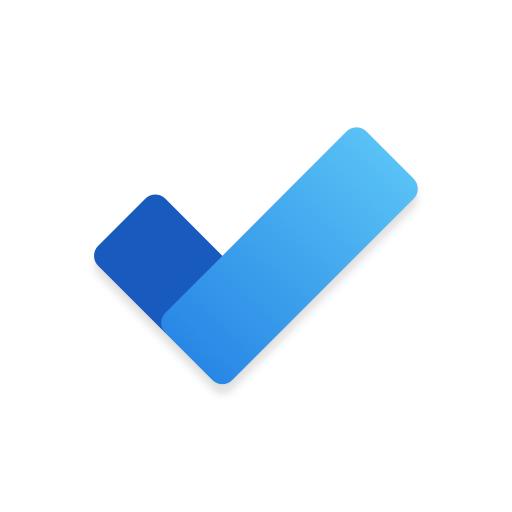 Microsoft To-Do
Download Microsoft To-Do Free APK
TickTick
In six years, TickTick has established itself as one of the best to do list applications. It must be said that it offers a very refined interface, but particularly complete.
When adding a new task, you can easily add tags which will be taken care of by the whole application. It is also possible to add a priority on four levels. Finally, you can easily add a due date and time for each task if you need to.
Once your tasks have been added, a "today" tab allows you to have at a glance all the items you have to do for the same day. Practice not to feel too cornered by the actions to be done. Above all, the application is also available in a web version, convenient for accessing your tasks also from a computer, with efficient synchronization.
TickTick also offers a premium version, at 30 euros per year, which allows you to add a calendar view, add a time estimate for each task or customize the swipe options on each task.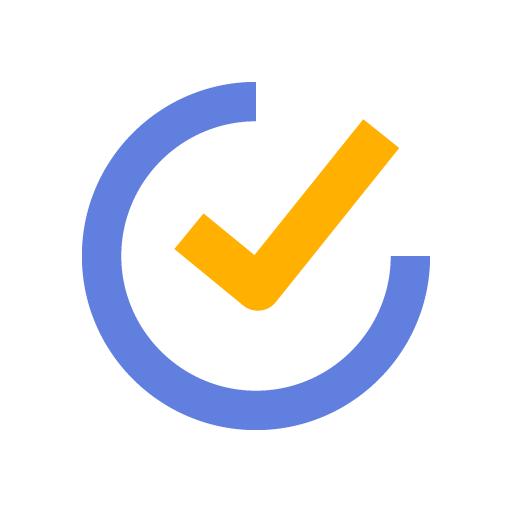 TickTick - To Do List
Download TickTick - To Do List Free APK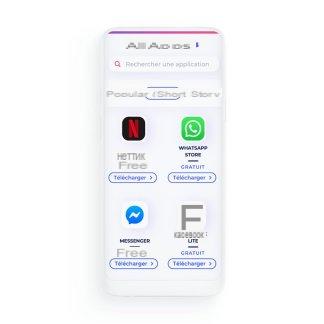 The best apps for your new Android smartphone or tablet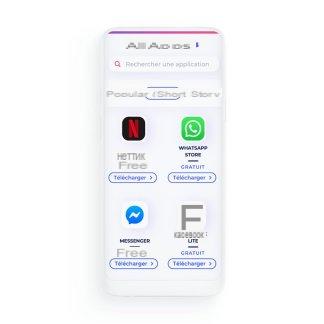 You have just received or gifted yourself an Android smartphone or tablet and perhaps you want to take full advantage of it. So it's time to choose the right apps to install. Here is a selection of the best ...