Whether it is to better protect your privacy, or for very specific functions, it may be interesting to install an alternative browser to Google Chrome on Android. There are some great alternatives on the Google Play Store, here is a selection.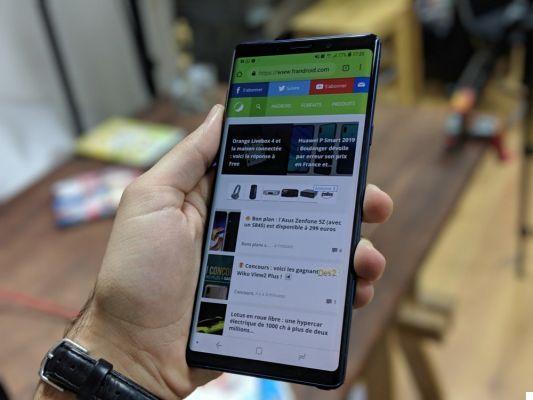 One of the main uses of our smartphones today is to surf the web occasionally or all day long. So you might as well make sure you have the best possible experience! That is why we submit to you in this article, our selection of the best internet browsers for Android.
Google Chrome, for synchronization
We start with the essential Google Chrome which has the advantage of being developed by Google and therefore perfectly integrated with Android.
The browser is fast and efficient, it benefits from regular updates - which improve, for example, the download speed or the comfort of the user - and you can easily synchronize a whole bunch of data like the favorites or the words of goes with other devices like PC or Mac.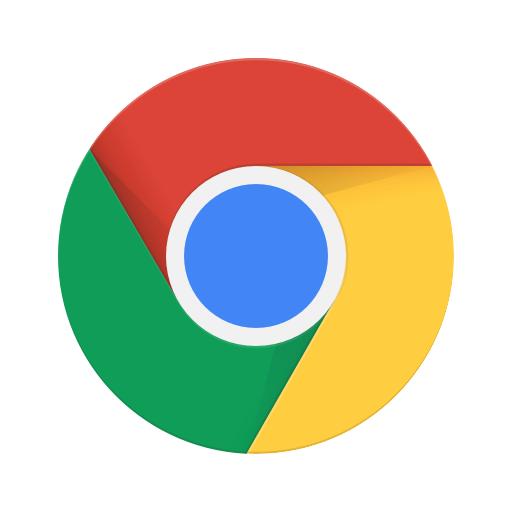 Google Chrome
Download Google Chrome Free APK
Brave, fast and ad-free
Here is an alternative to Chrome, but still based on Chromium, the open source project behind Google's browser. Brave quickly became a very popular browser on Android and iOS and enjoys some sympathy from the community since it was created by the former boss of Mozilla.
Its advantages include high speed of execution and native integration of an ad blocker and trackers. The interface looks very similar to that of Google Chrome, so new users will not be disoriented, except for the Brave logo in the address bar. This button allows you to know with one click the amount of advertisements and tracers blocked and to configure several options on the blocking.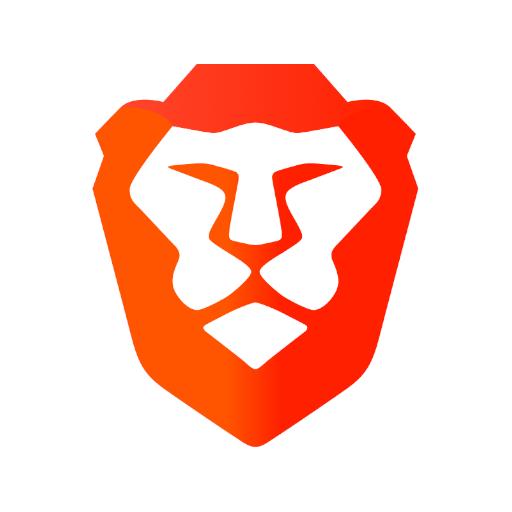 Navigator Brave : Adblocker
Download Brave Browser: Adblocker Free APK
Mozilla Firefox, the timeless and modular
We cannot fail to mention the timeless Mozilla Firefox. A historic alternative to Internet Explorer and Safari on the computer, the red panda browser was quickly ported to mobile platforms.
Like Google Chrome, Mozilla Firefox is regularly updated with the latest security patches and the seriousness of its publisher is well established. It is of course possible to synchronize its information with other Firefox installations on other devices.
The historical advantage of Firefox is still present, its impressive library of extensions: uBlock, Pocket, Bitwarden, etc. They are all there, ready to be downloaded and installed.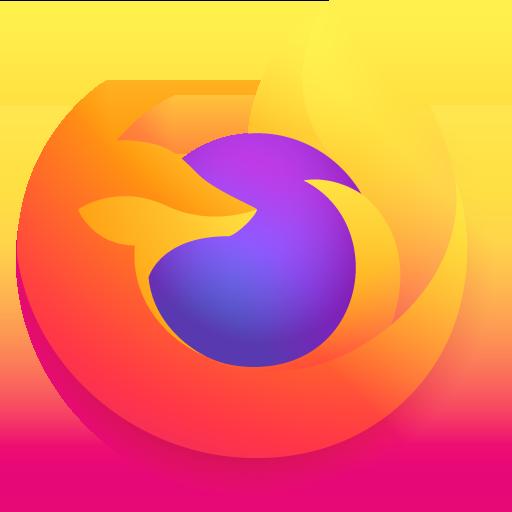 Firefox
Download Firefox Free APK
Privacy Browser: the privacy-centric browser
There are apps that are directly named after what they do. This is the case of Privacy Browser which offers to browse the web while respecting your privacy. For this, the application proposes to store as little information as possible on the phone by regularly deleting cookies and browsing cache. Privacy Browser also highlights the alternative search engine Startpage which does not collect any data, and includes an ad blocker.
Since version 3, this open source browser uses the Web View installed by default on Android by Google. Ultimately, Privacy Browser will use a derivative version of the Web View guaranteeing even more privacy.
Note that this browser is not only offered on the Play Store, but also on F-Droid, XDA Labs and Amazon. These are alternative app stores for Android.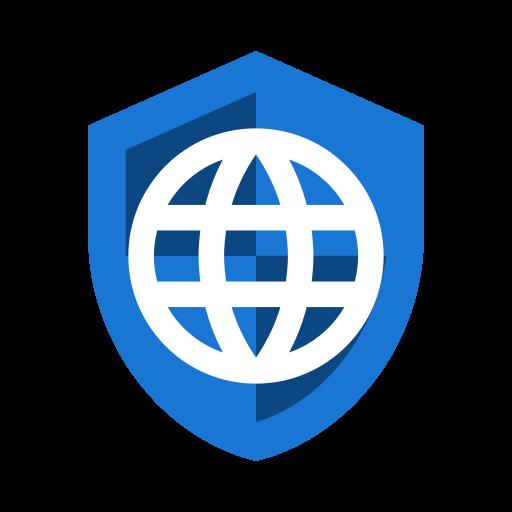 Privacy Browser
Download Privacy Browser at € 1,09
Samsung Internet: Chrome's new competitor
Samsung Internet has rolled out to all Android smartphones (Android 5.0 Lollipop or above). The South Korean manufacturer's browser thus comes to work on the Google Chrome flowerbeds and offers new features such as Night or High Contrast modes which improve reading comfort. In addition, the application offers an interface dedicated to downloading and managing content blockers. It also offers a built-in module to block trackers.
Finally, you can synchronize your favorites with the desktop client of Chrome and thanks to the Samsung Cloud, you can also save them on all your Android devices.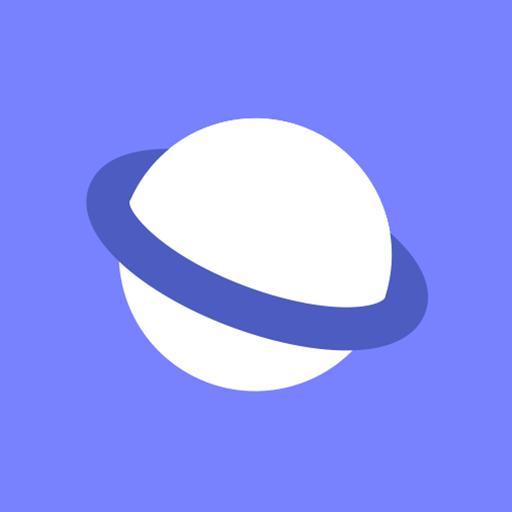 Samsung Internet browser
Download Samsung Internet Browser Free APK
Note that there is also a beta version of the browser on the Play Store to test the new features.
Microsoft Edge: for Windows 10 users
Another browser based on Chromium. In October 2017, Microsoft decided to launch its Edge browser on Android (and iOS too). The latter works well on mobile and offers a fairly simple interface to learn. This is largely based on a navigation bar that allows you to quickly access the previous or next page, go to settings or send a link to your computer under Windows 10.
Edge also offers a reading mode which only displays the text, without the graphic elements which surround it as well as a system of bookmarks to be able to continue reading an article later. The browser is synchronized with the Microsoft account.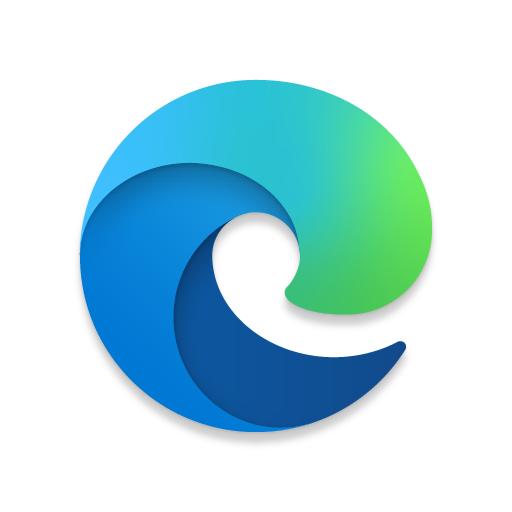 Microsoft Edge
Download Microsoft Edge Free APK
Kiwi: a most enjoyable dark theme
Kiwi is a browser that is based on the same source code as Google Chrome. Thus, you will not be confused on the interface. But the great strength of this application is to offer an excellent dark theme that allows you to preserve your eyes and save battery if your smartphone is equipped with an OLED panel.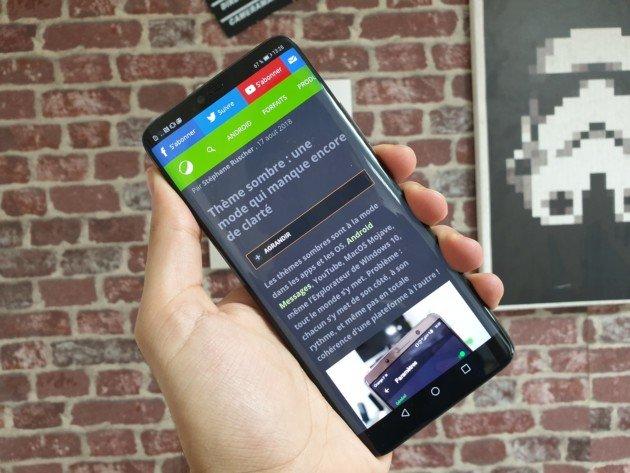 Kiwi's night mode forces the dark theme squarely on visited web pages. So, if you go to our site for example, you will enjoy our articles on a perfectly suitable black background if you are used to using your smartphone in dimly lit environments (at the time of going to bed for example) .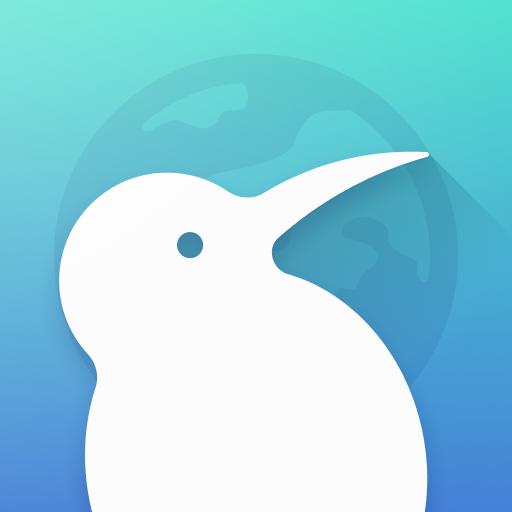 Kiwi Browser - Fast & Peaceful
Download Kiwi Browser - Fast & Peaceful free APK
Opera: to save data
Opera is not the most famous browser, but it satisfies a lot of users. The interface is light and very easy to learn. The home page offers us a news feed that may be of interest to us and includes our favorite pages.
The undoubted advantage of this browser remains its integrated ad blocker. The browser offers other pretty interesting features. For example, when you zoom in on a page, it will intelligently fit the text to your screen. It is also possible to choose the search engine.
A night mode and a data saving mode are also part of the game, but if you really need to save your package, we recommend its little brother Opera Mini.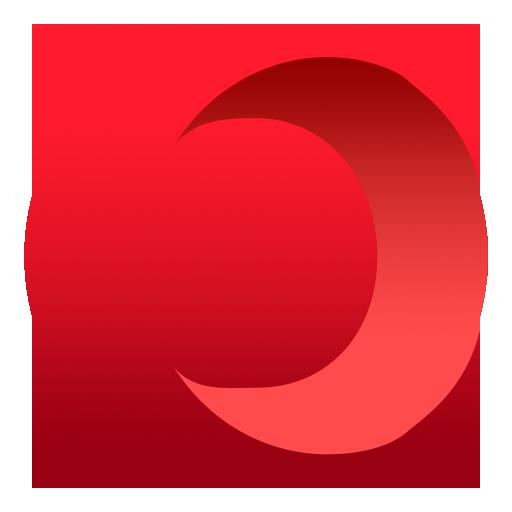 Opera
Download Opera Free APK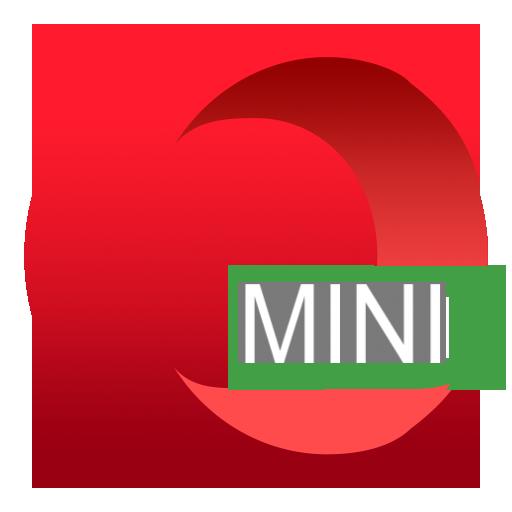 Opera Mini
Download Opera Mini Free APK