Snapchat is launching Context Cards to share as much practical information as possible related to your geolocation.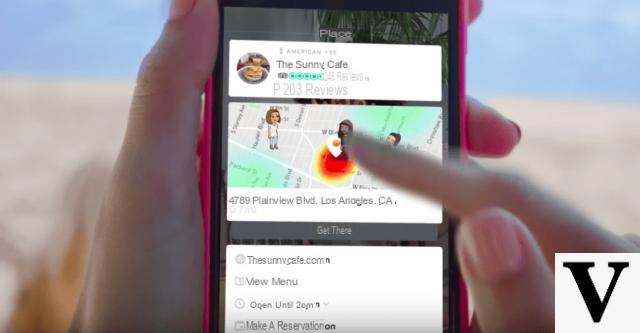 Despite its drastic drop in popularity, Snapchat continues to offer new experiences to regain its appeal of yesteryear. After the arrival of new audio filters, backgrounds, Snap Map, Shows and the evocation of a drone dedicated to your selfies, say hello to Context Cards. A cry of hope, or desperation it depends, which allows to consult additional information on the place where the snap was captured.
YouTube linkSubscribe to Idroid
How it works ? When viewing a snap or story, swipe up on the screen to get information about the location of your friend who took the snap. The additional data is made possible through Snapchat partnerships including TripAdvisor, Foursquare and Michelin. The app also allows interactions with many services such as Uber, Google Maps and Lyft.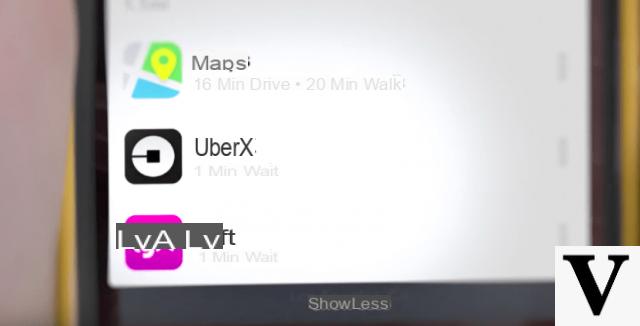 The purpose of these additions is to encourage the user to spend a little more time on the application while providing him with a good amount of practical information. However, this begs the question: will it be possible to disable location data for snaps? Not everyone wants to share their location information with their friends and above all, give them to the various partnerships mentioned above.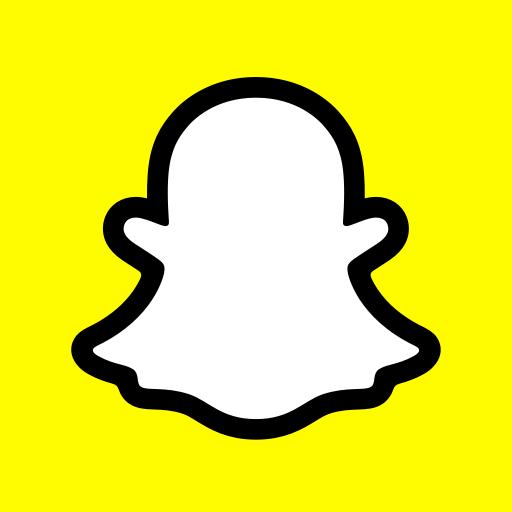 Snapchat
Download Snapchat Free APK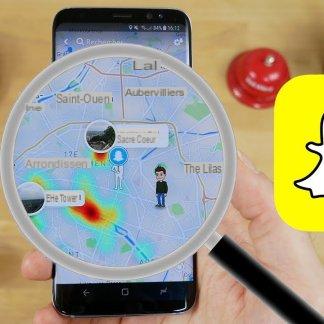 Snap Map: how to hide your position on the Snapchat map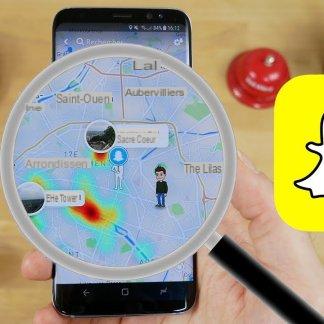 Last week, Snapchat launched a new feature dubbed Snap Map. This option allows you to see on a map the places from which your contacts send their snaps. Some are concerned about the protection of ...