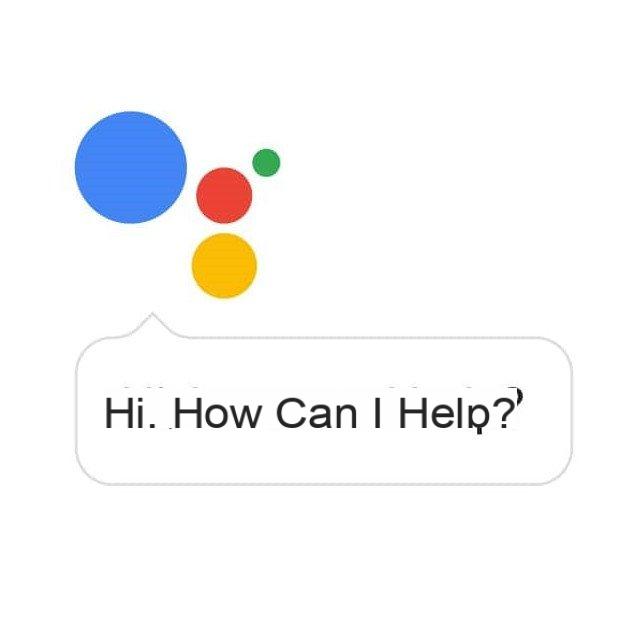 © Google
If you are using an iPhone or iPad, you are able to interact with the voice assistant Siri.
On the other hand, it is quite possible to configure the Google assistant in quick access.
Read also:
Google Assistant will work better with your apps on Android
Why replace Siri with the Google Assistant?
When it comes to artificial intelligence, Google is a cut above Apple. The Mountain View firm continues to enrich its assistant, and it is clear that for many of the answers obtained on the latter often turn out to be much more relevant.
Also, if you have just migrated from Android then maybe you are used to interacting with this wizard. The latter allows you to directly obtain information from your Google account such as your last emails, your appointments in the calendar, or also allows you to add a task.
Note also that many connected objects, sometimes at a lower price, are immediately compatible with Google's artificial intelligence, but they are only very rarely with Apple HomeKit. To easily take control, it is therefore necessary to configure the Google Assistant for quick access on your iPhone.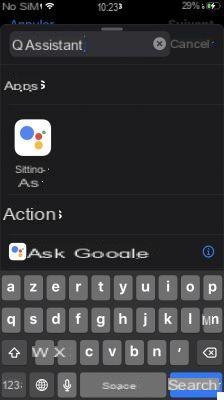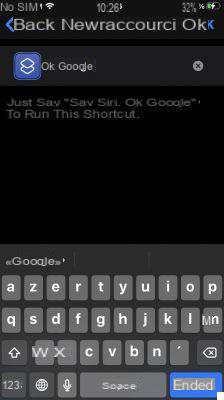 Read also:
Privacy: Google adds a guest mode to its connected speakers
How to configure the Google Assistant?
First, go to the Apple App Store and then download the Google application. Once it's installed, you'll be able to sign in with your Google account.
Next, launch the iOS Shortcuts app, then choose to create a new one by selecting the "+" icon and then pressing "Add action". Within the search box, type a query for the term "Assistant".
The list of actions associated with this application appears immediately. These differ depending on the model of your iPhone. You can select either "Hey Google" or "Ask Google". Then name this shortcut as you see fit, for example "Hey Google", keeping in mind that this will be your voice request.
Then make sure that the Siri assistant is activated on your iPhone. To do this, go to Settings> Siri and Search.
On recent iPhones, a long press on the power button is enough to activate Siri and make the request. On the oldest models and on the iPhone SE 2020, you must keep your finger pressed on the "Home" button.
For hands-free access, note that it is also possible to activate Apple's assistant via the voice request "Hey Siri" followed by your personalized command "Hey Google". Note, however, that for security reasons, you may need to unlock your iPhone or iPad in order to obtain a response relating to your personal information.
Source : WCCFTech