The second generation of Pokémon has recently arrived in Pokémon GO. Let's see together how to obtain the new evolutions of Eevee, Noctali and Mentali.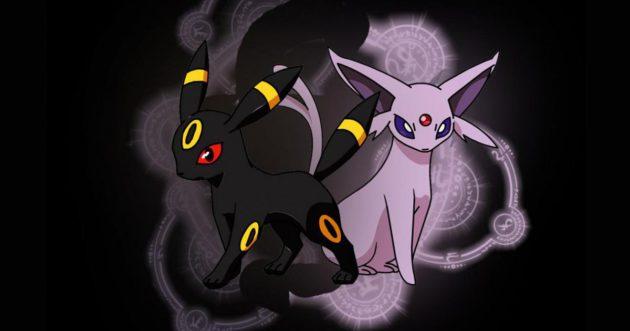 The Eevee Pokémon is known for its many evolutions and to obtain the one of your choice, it is necessary to follow a certain method. The rule is no exception to Pokémon GO, but don't worry, we give you everything you need to know to get Noctali or Mentali the second generation Pokémon.
As was already the case with the first generation Pokémon, the whole ploy involves renaming its Eevee.
BUT I think my most beautiful are Noctali and Mentali ❤? ❤ #PokemonGO pic.twitter.com/xm1U96UajQ
— Ophile? Tako-chan (@dressmegeekly) February 17, 2017
If you want to get a Noctali, you have to choose an Eevee, rename it to " Tamao »Then make it evolve. For Mentali, it is necessary to rename his Eevee to " Sakura »And make it evolve. There you go, your cute little creature is now really badass!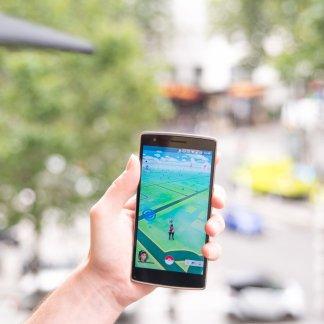 Pokémon Go: all our tips and walkthroughs to get started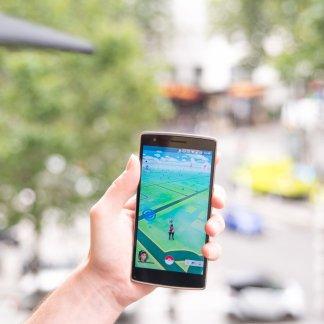 How to download the application in Europe? This is the main problem currently for us, poor Europeans, the application is not yet officially available on the Spanish (or Belgian, Swiss, Luxembourg) Play Store. Pokémon Go should arrive very ...