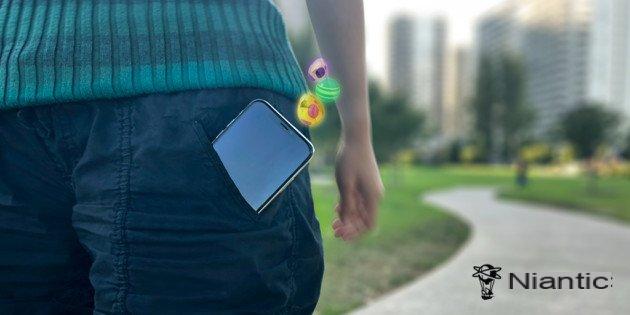 Update of 16/11/2018:
Pokémon Let's Go Pikachu and Let's Go Eevee are available today. Surely in connection, the functionality of permanent follow-up of the steps even when the application is closed is now available for all!
If you previously needed a certain level in the game before enjoying it, it is now possible for everyone to activate the function. To do this, go to the game options, and check "Exploration monitoring". All you have to do is select the relevant Google account, and the account will be launched!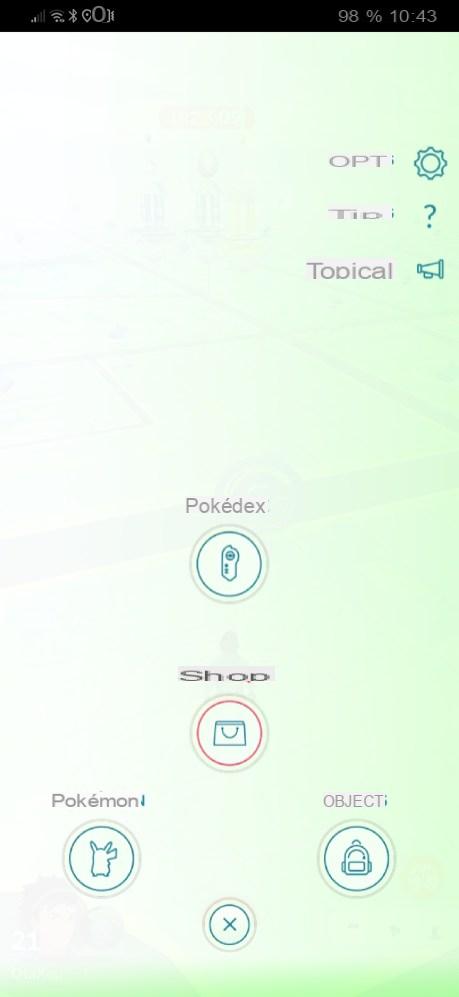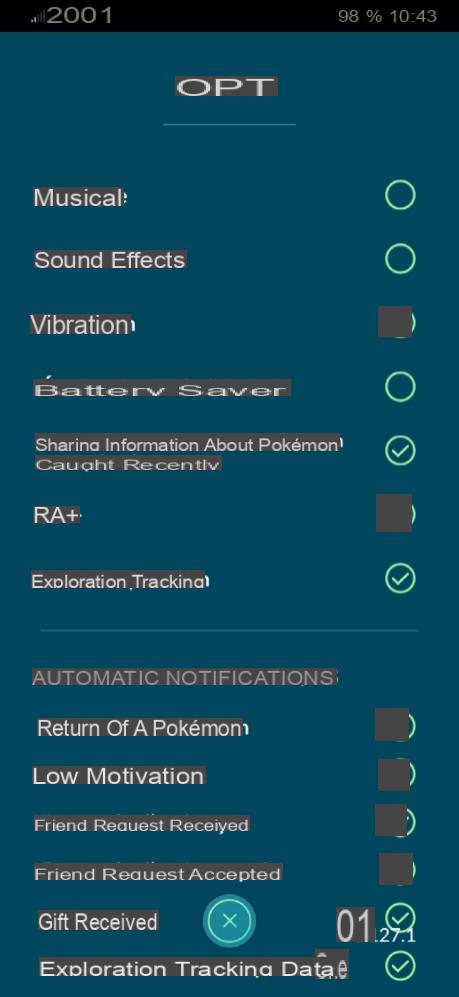 This need to select an associated Google account is quite simple: the step count is based on the Google Fit API, which therefore needs an active Google account to be used. You don't need to install the Fit app itself for this to work, however.
Original article from 26/10/2018:
In 2016, the world was taken aback by the release of Pokémon Go, the latest application from Niantic Labs developed in partnership with The Pokémon Company. She has pushed a whole lot of popular enthusiasm to go to the streets of large and small towns to capture the famous pocket monsters of Nintendo.
Since then, the trend has calmed down but the game becomes more and more popular when the sun comes out. The players are present, and Niantic Labs is constantly evolving its application. A major feature, long overdue, will soon arrive.
Pokémon Go is recording in the background
Pokémon Go gameplay relies on walking, that's a fact. This is how you earn candy to evolve your Pokémon and you can hatch your eggs. But for the application to save it, it must be open. The more motivated (and spendthrift) could use the Pokémon Go Plus or a smartwatch to circumvent this, but it was far from perfect.
No more problem now: Pokémon Go will sync in the background with iOS Health Kit and / or Google Fit in order to continue recording your steps even when the game is not running. So you can easily earn everything you need without having your phone in hand.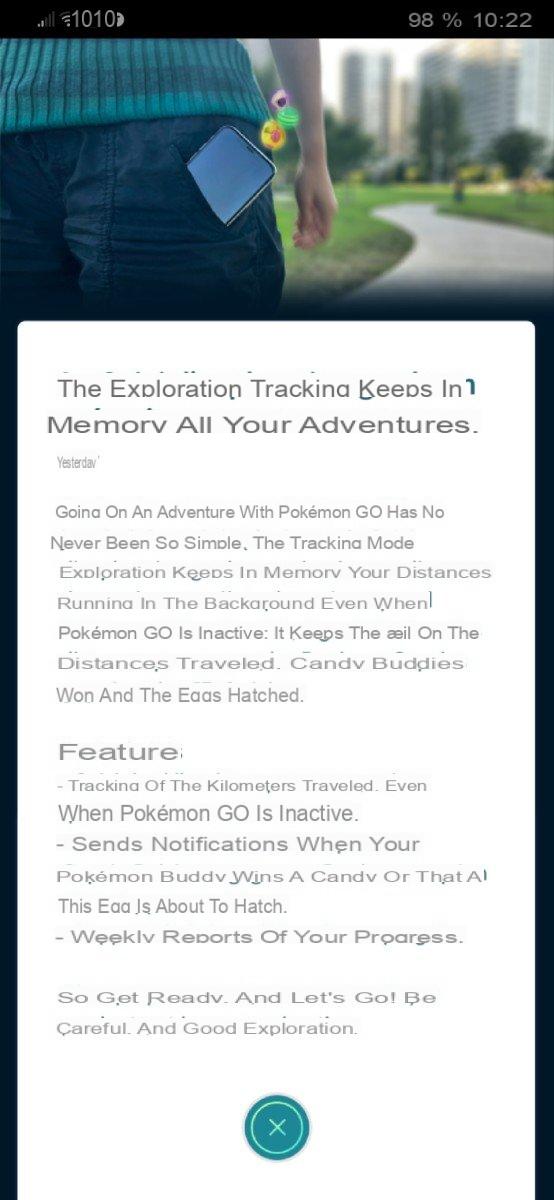 Obviously, players with a Pokémon Go Plus or a smartwatch will still have the advantage of being able to visit PokéStops and capture Pokémon.
The deployment of this functionality begins today and is done in waves. You will have access to it in the next few hours or days.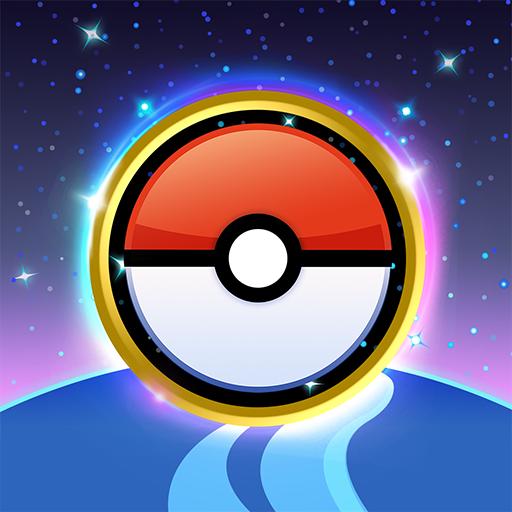 Pokémon GO
Download Pokémon GO Free APK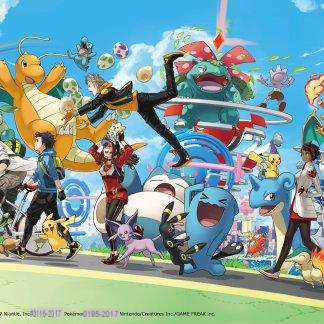 Pokémon Go is dead: long live Pokémon Go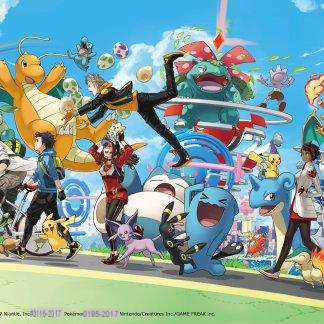 What a great technology that the internet is. The opening of the network will have allowed us to be open-minded, breaking down the boundaries of reality to allow us all to join in the center of a neutral space that does not require ...