I backup file they often come to our rescue by allowing us to recover photos, contacts, videos, etc. that otherwise would have been lost forever. IPhone owners have several possible solutions to backup their device. The main solutions are those provided by iTunes and iCloud. The main difference between the two is that iTunes allows you to save data only and exclusively by connecting the iPhone to the computer (PC and Mac), iCloud instead allows you to backup data in Wi-Fi mode without the need for cables or a computer.
However, have on your PC or on the cloud old backups with "sensitive" data could pose a threat to your privacy. Anyone who accesses your PC could in fact open and view the data in the iTunes backup, or access the iCloud data by entering the correct credentials (Apple ID and Password).
Another disadvantage of having old backups is that they take up precious space (on a PC or iClou) and this certainly represents a "cost" that could be cut down by doing some cleaning.
Therefore, below we see how to permanently delete old iPhone backups, in various cases.
Delete iTunes backup on PC and Mac
Delete iCloud backup on Mac
Delete iCloud backup on Windows PC
Eliminare backup iCloud su iPhone
1. Delete iTunes Backup
Step 1: From your PC / Mac open iTunes and click on the menu at the top to access the "Preferences" section.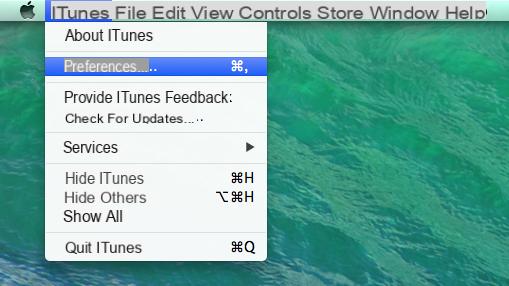 Step 2: Go to the "Devices" tab and all your iPhone backups made via iTunes and saved on your computer will immediately appear. Choose the backups to remove and click on "Delete"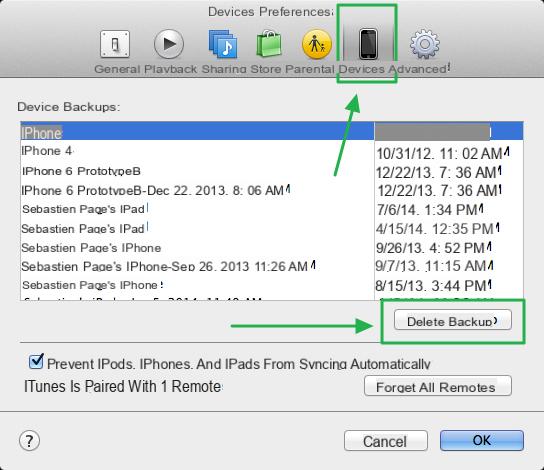 Step 3: Click 'Delete' also in the confirmation window that appears later

NOTE: You can find iTunes backups in the following folders:
Windows 10/8/7 – C:Users[nome PC]AppDataRoamingApple ComputerMobileSyncBackup
Mac OSX – ~/Library/Application Support/MobileSync/Backup/
By accessing this directory you can manually delete the backup, without opening iTunes.
2. Delete iCloud Backup on Mac
Step 1: Go from your Mac to System Preference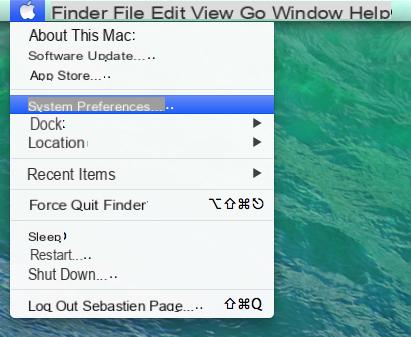 Step 2: Click on the icon iCloud.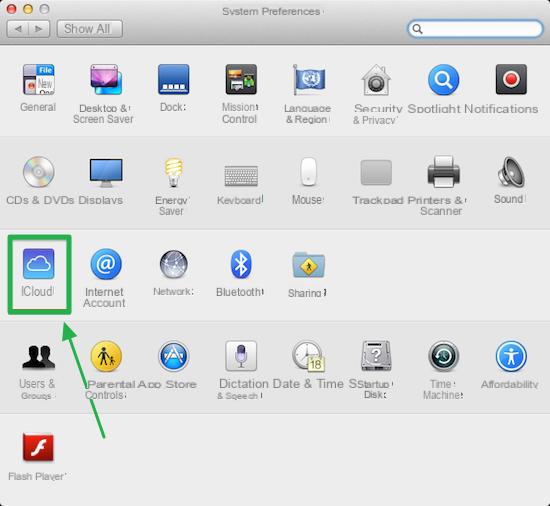 Step 3: Click on MANAGE at the bottom right of the window that opens
Step 4: Select the tab Backup at the top left and all the devices synchronized with iCloud and their saved data will appear. Choose the one to delete and click on the "Delete" button at the bottom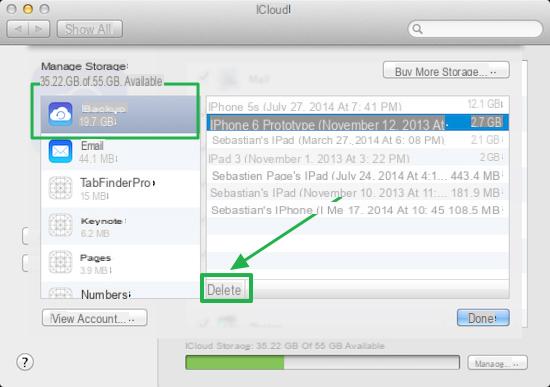 Step 5: Further confirm the removal of the backup from the pop-up that opens

3. Delete iCloud Backup on Windows PC
Step 1: Open the iCloud program on your Windows PC and click on the "MANAGE" button.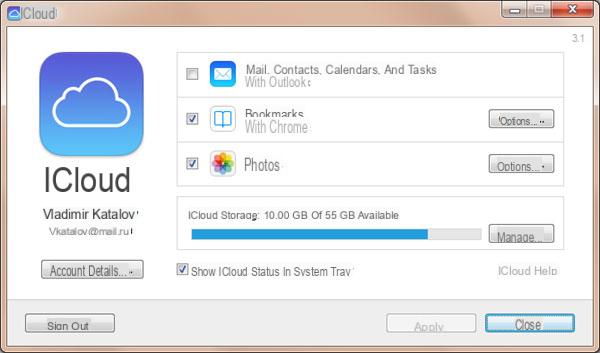 Step 2: Select the backups to remove and click on "DELETE"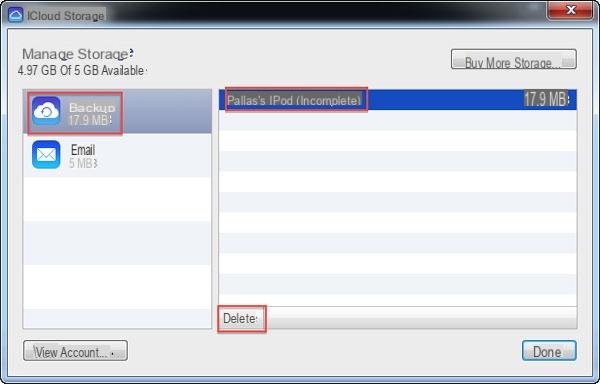 4. Eliminare Backup iCloud da iPhone
To permanently delete iCloud backup directly from your iPhone here are the steps to follow.
Step 1: Go to "Settings". Then click on iCloud> Storage> Manage Storage.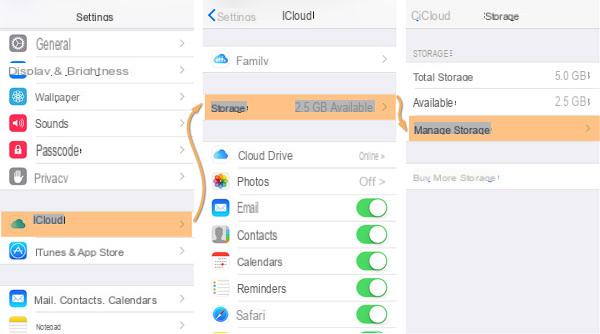 Step 2: At this point you can deselect all the data that will be automatically removed then also from the iCloud backup. Alternatively, you can delete an entire iCloud backup by selecting it from the screen and then clicking on the red button at the bottom REMOVE