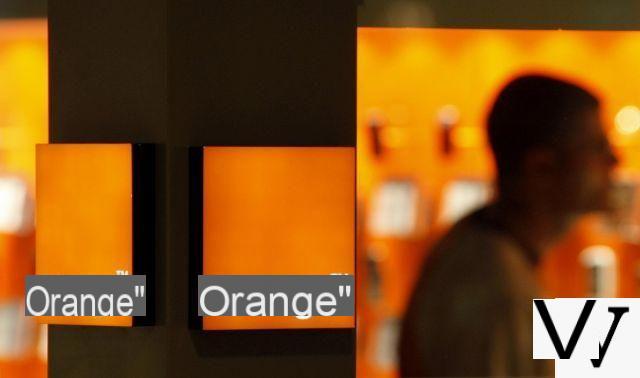 Spam is always a big problem when everything is connected… including your contact details. We are used to talking about spam, but calls are just as targeted by many bots looking to make you spend more without you realizing it.
To fight against this, you must of course be smart and not pick up when faced with a number that is too strange or know how to spot the SMS sent by the robots. But even more, we can also count on our operators for a first sorting.
111 million unwanted calls blocked by Orange
Orange has just announced in a press release relayed by Clubic that it has blocked no less than 111 million unwanted calls since September 2019, i.e. in just three months (December excluded). A huge figure which clearly underlines what the operator reminds us: the number of unwanted calls has tripled in just one year.
To put all this in perspective, this represents no less than 1,6 million unwanted calls per day blocked by Orange services. Considering only calls made from abroad, the figure remains enormous at 101 million calls. Note also that this general trend concerns both landlines and mobiles.
It's no wonder, then, that the tech industry is now addressing the problem. In the United States, the Pixel 4 can now automatically detect spam calls so as not to disturb their user. In Spain, you can count on the Bloctel list and initiatives such as the Orange Telephone application, which also tries to detect a spam call or message before it annoys you.
Still, this is an ever-changing battle, with automated spam systems evolving along with the technologies seeking to combat them. We must therefore remain in constant vigilance.