Free has released its Oqee app on the Play Store and the App Store, allowing you to watch TV from an Android device, iPhone or iPad.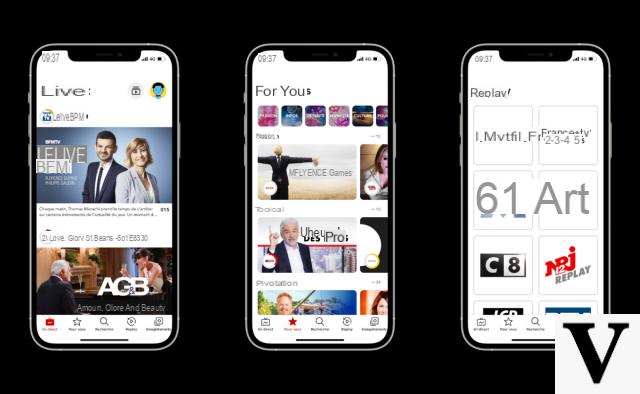 A year ago, in July 2020, Free launched its latest box, the Freebox Pop. It was then for the operator to offer a box under Android TV, but with an application to enjoy all the Free channels. This application, called Oqee, is now also available on Android devices, iPhone and iPad.
To learn more
Samsung launches an application to watch live TV from your smartphone
Free indeed announced on Tuesday in a press release the availability of its Oqee application on the Google Play Store as well as on the Apple App Store. Enough to allow subscribers to Freebox Pop or Freebox Delta subscribers to enjoy the features of their box even on the move, including if their mobile network is different from that of Free. For example, by taking advantage of a Freebox delta subscription, we were still able to use the Oqee application on an iPhone via the Orange mobile network.
More than 220 channels accessible on smartphone
On Freebox Pop, it is the Oqee application that will allow you to take advantage of all the essential functions of the box, in particular for watching television, for recording programs or for highlighting certain shows that you are used to watching. . Logically, these same features are offered on the smartphone and tablet versions of the application. "With OQEE by Free, Freebox Pop and Delta subscribers can enjoy more than 550 live TV channels on their mobile devices, including more than 220 included (280 included for Freebox Delta subscribers) and many Replay channels included, as well as advanced functions. Up to 5 simultaneous connections are possible ", indicates Free in its press release.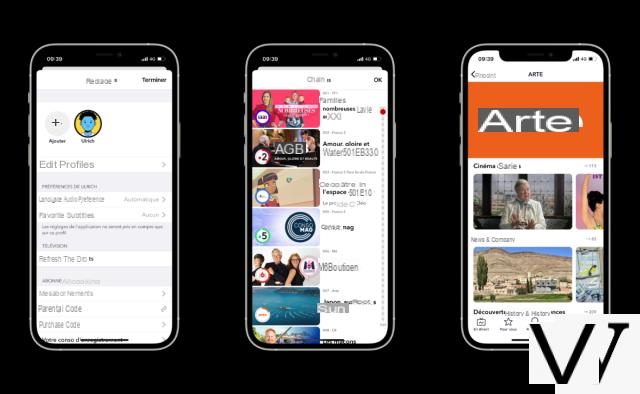 Among the advanced functions, one can quote the replay, but also the pausing of a live program, the return to the beginning of the program, the recording or the personalized profiles.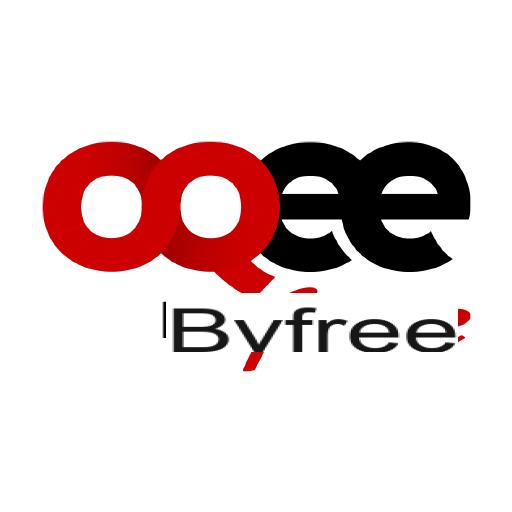 OQEE by Free
Download OQEE by Free for free APK
To use the Oqee application, all you have to do is download it from the App Store or the Google Play Store, then log in using your Free credentials. It then becomes possible to watch television on the go, including on the mobile network of another operator.
As a reminder, Free's Oqee application has also been available with Apple TV 4K, but also on Samsung connected TVs since last March.