Much ink has been spilled over a new YouTube usage clause, but no, the service doesn't want to shut down channels that aren't earning enough.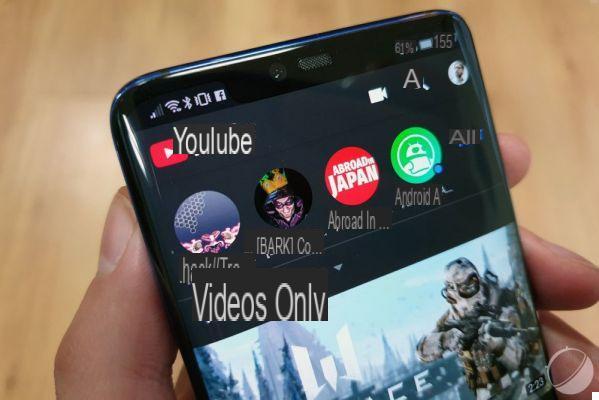 Google just updated YouTube's terms of service to "make them easier to read and understand." One point, however, caught the attention of some and caused an outcry from the community: "YouTube cancellations for service changes".
It is said in this section that "YouTube may terminate your access or that of your Google account, to all or part of the service if YouTube considers, in its sole discretion, that the service intended for you is no longer commercially viable ". Added to this is a passage explaining that "YouTube is under no obligation to host or distribute content".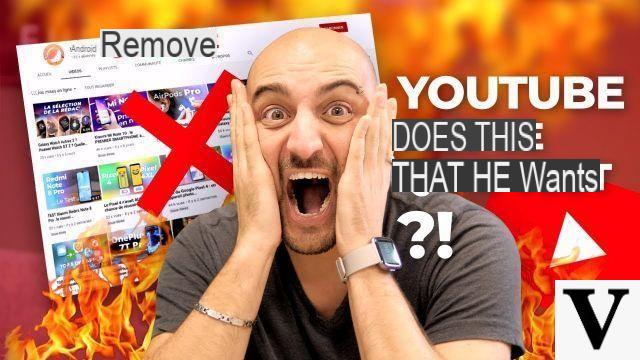 YouTube linkSubscribe to Idroid
Some then understood that YouTube wanted to clean up its platform and could close channels that are not profitable, such as those of small creators who are not monetized or those which would be too controversial and would therefore be shunned by advertisers. Information that was taken up on social networks, in particular by worried YouTubers, but also by certain media. However, it would not be in YouTube's interests to do so. In addition, remember that the first sentence already existed in the terms of use of YouTube since 2018, with a few details in terms of the wording.
On the platform's official Twitter account, YouTube defends itself:
To clarify, there are no new rights in our ToS to terminate an account bc it's not making money. As before, we may discontinue certain YouTube features or parts of the service, for ex., if they're outdated or have low usage. This does not impact creators/viewers in any new ways.
— TeamYouTube (@TeamYouTube) November 11, 2019
"To clarify, our T & Cs do not contain any new right to terminate an account if it doesn't earn money. As before, we may discontinue certain features or parts of the YouTube service, for example, if they are outdated or little used. It does not affect creators / visualizers. "
Understand by this that if Google decides one day that YouTube does not earn enough (as was the case with Google+, Google Reader, Buzz and many others), no creator can then legally attack Google for having closed his win- bread. It is however specified that if this were to happen, the creators would be warned in advance so that they can recover their data (namely their videos).
These new terms of use will come into effect on December 10, 2019.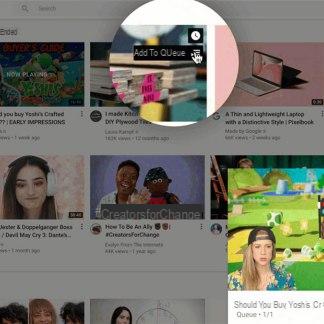 YouTube: new design being deployed for the web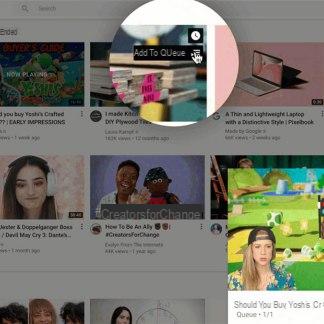 YouTube has decided to evolve widely on its web version. From now on, it highlights the images of one of the home videos, and offers you a whole bunch of features to allow you to link the…