Online banks and more particularly neobanks are increasingly seeking to keep you in their application environment. The strategy is simple: to become "SuperApps", platforms in which it is possible to manage everything - in this case, your money - without having to go through several applications.
With this in mind, N26 is today launching a new function allowing instant transfers to be sent to accounts of other eligible banks. An option that was still missing.
Transfers to save ... time
Often dependent on a processing time of up to 24 hours, traditional transfers are increasingly giving way to so-called "instant" transfers, generally making it possible to send or receive money in a few seconds. For an N26 account, this function was previously only available for reception, but still not possible for sending.
N26 had all the same made up for this lack with MoneyBeam, a feature exclusive to the neobank allowing to send and receive money instantly, but only between N26 accounts. To do this, simply add an N26 contact via the phone number or email address, enter the desired amount, add a message if necessary and the amount is credited to the target account in a few seconds.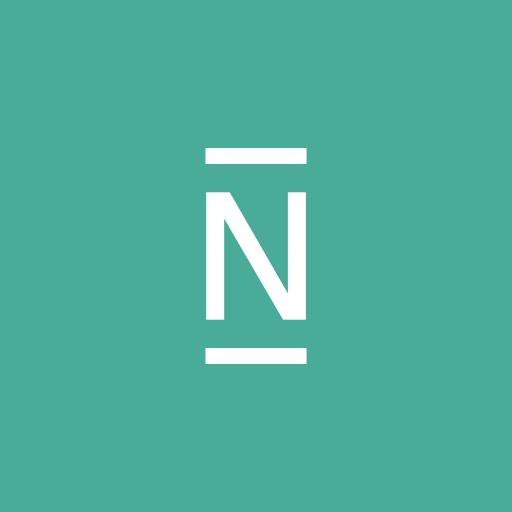 N26
Download N26 for free Offer details
The instant transfer therefore complements MoneyBeam and above all opens the transfer of money to other banks by entering the IBAN of the target account. Be careful, however: the free service concerns only N26 Premium customers. An N26 Standard customer will have to pay 0,99 euro if he wishes to use the service even towards a Premium account.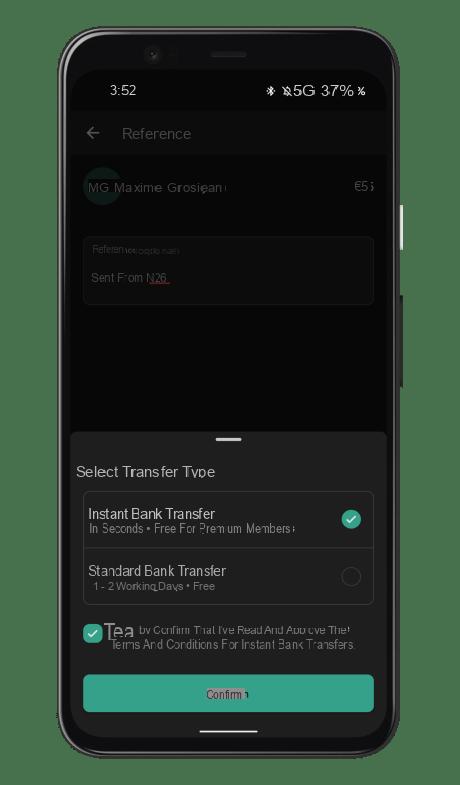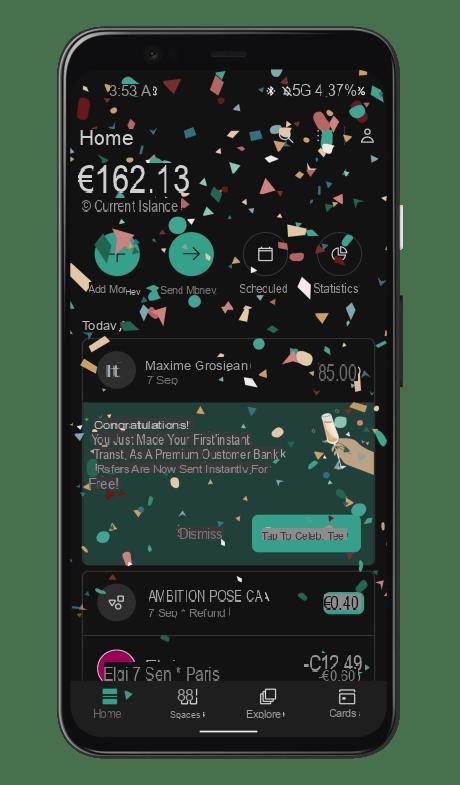 Note, however, that the classic transfer still exists and that it is possible to section it so that the account is credited within 1 to 2 working days.
Change for all N26 offers
With its more than 7 million customers worldwide, including nearly 2 million in Spain, the neobank is always aiming for more and is targeting at least 5 million Spanish customers by 2024. To achieve this, it is counting on the extension of its free and paid banking offers, but also and above all on in-house functions such as with Moneybeam.
In recent projects by the German giant, we are counting on the possibility of associating IBANs with savings accounts called "Spaces", for example to create incoming transfers or direct debits. Soon, always with this objective of "SuperApp" N26 intends to set up a functionality for sharing bills with friends or family, but also the possibility for Spanish customers to have access to payment in several installments, an option always reserved for customers. having opened an account in Germany.
If you would like to know more about N26 and other online banks, do not hesitate to consult our dedicated bank comparator.
Notice N26: Customer service, prices, credit card ... our complete test of the neobank