BRIEF // MyCanal continues to expand to televisions from all walks of life. Latest addition, the WebOS fleet of LG screens. However, the deployment only concerns the most recent generations.
Already available on televisions from many brands, MyCanal adds another long-awaited string to its bow. The app has recently appeared in the store for LG displays with WebOS, presumably on version 5 or later for now. The encrypted channel did not confirm the information, but it should not be long. This deployment was also announced by the digital manager of Canal + in November 2020. Now all that remains is to add Hisense televisions to the fleet.
The application seems to be available since today but not on all models… pic.twitter.com/hlRDcb11BK
- Gnagnagna (@ Gnagnagna8) May 3, 2021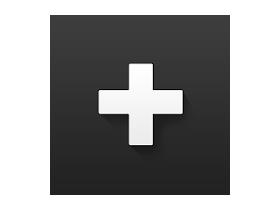 myCANAL
myCANAL, to watch CANAL channels live and delayed on all your devices!
Downloads: 1136
Release date: 08/12/2021
Author: Canal + Group
License: Free license
Categories: Video
Operating system: Android, Online service All Internet browsers, Windows, iOS iPhone / iPad
Download
Android
Online service All Internet browsers
Windows
iOS iPhone / iPad