In this update available since June 1, Mozilla has bet on a clearer and more refined design for version 89 of its orange furry browser. Significant improvements have been made to tabs, hamburger menu, and notifications for using a device.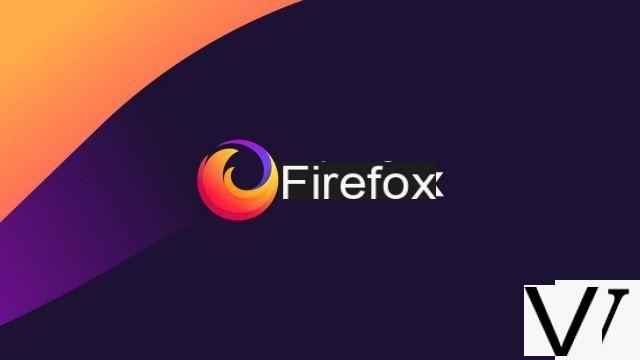 Firefox 89 is here. This update is mainly based on small design and interface changes. Mozilla has a clear goal: "to create a clean, modern and above all user-friendly version of Firefox, minimize distractions and reduce cognitive load when browsing." "
To learn more
You will soon be able to use the signed Mozilla VPN
Once the new version is installed, we see that in fact, the look of the main elements of the toolbar has been revised to arrive at a more refined design. We keep the structure in three areas, with navigation first and its classic returns, moving forward, refreshing. Then comes the address bar, whose privacy shield is a bit better integrated into the set, the lock and the URL. Finally, to the right of this bar, we have access to the very practical reading mode, the zoom level (unless you are at 100%) and bookmarks.
Light hamburger
Another novelty: the menu, located at the top right, nicknamed hamburger because of its three horizontal bars, has been considerably lightened. Labels are clearer and easier to read. In our opinion, this is perhaps the best part about this new version.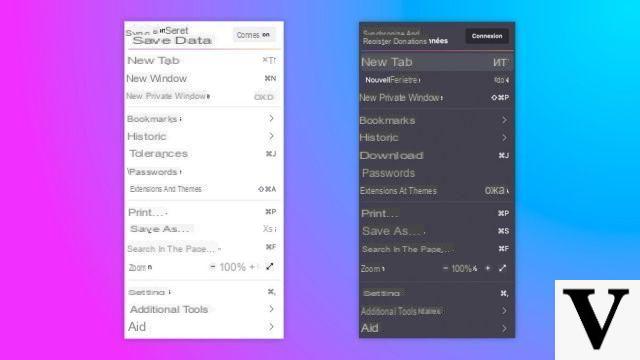 Source : Mozilla Firefox
Mozilla also assures us that the functioning of the tabs has been reviewed. At first glance, this is not obvious, but as soon as we move them, we notice that indeed, a visual indicator has been added, which allows to have a preview of each tab without opening them. Another addition: now when you open a new tab that contains a video without going there immediately, the browser indicates in capital letters "AUTOMATIC PLAYING BLOCKED". This might not be the most elegant way to indicate it, but it has the merit of being clear.
To learn more
The best internet browsers on Android for your needs
Anyone who has already started a video conference on Mozilla knows that their handling of microphones and webcams is not optimal. There was also until now a notification for each device. Now the two have been combined in a single tab with a clean interface.
Last but not least, full cookie protection, introduced in February, is now also available in private mode.
How to install this new version?
Go to the menu at the top right by clicking on the three horizontal bars. There, look for "help" and click. A drop-down menu will appear where you can click "About Firefox". The window that opens should allow you to update your browser.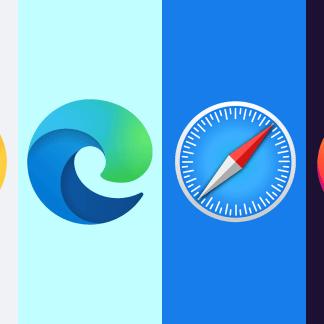 How to change default web browser on Android, Windows PC and Mac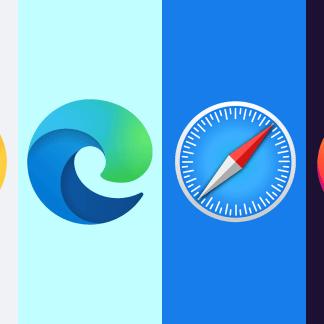 Whether on your smartphone or your computer, you surely have your favorite web browser. However, it is not necessarily configured as the default software in your operating system. Fortunately, the OS offers ...