To fight against incessant hacking, Microsoft has found the ideal solution: completely removing your password. From now on, it is possible to connect to your Microsoft account via other devices such as Windows Hello or biometric tools. We explain how it works.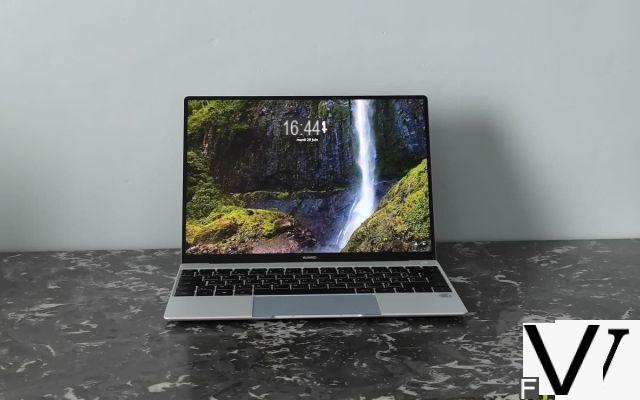 "Common attacks like phishing, password pulverization and login stuffing are based on an immutable truth: When it comes to passwords, human behavior is predictable." Microsoft's observation is worrying and yet it is based on an indisputable fact: a password is, in essence, guessable. You just have to look at the list of the most used passwords each year, in which we find some nuggets that were long thought abandoned.
And that's without counting on the multiple malware capable of stealing or even modifying the password of your Windows session. To solve this major problem, Microsoft has found a radical solution: completely remove the password from their account. Indeed, it is now possible to withdraw the latter from his Microsoft account. Instead, the user can choose to use other methods like Microsoft Authentificator, Windows Hello or biometric solutions.
On the same subject: A commentator of the 2021 Olympics balances the password of his PC live
How to remove your password from your Microsoft account
"As attackers only need one password to break into an account and start infiltrating an organization, it's alarming that one in 100 people 'protect' a critical account with passwords easy to guess, "comments the editor of Redmond. The latter also recalls that the appearance of two-step authentication has made it possible to reduce the risk of hacking by 99,9%. Despite everything, hackers are gradually starting to find methods to bypass this device. "As long as passwords are still part of the equation, they are vulnerable," Microsoft concludes.
It only takes a few steps to remove your Microsoft password. Here's the procedure to follow :
Go to the Microsoft website
Log in to your account
See you in My Account> Security> Advanced security options
Verify your identity
In category Additional security, activate the option Account without password
Follow the onscreen instructions to choose your unlock method.
Microsoft specifies that this feature will soon be available in Azure. It will then be up to the administrator to choose the method of unlocking the account. If you still want to keep your password, we advise you to consult our guide to make your account as secure as possible.
Source: Microsoft