The new Microsoft Edge continues to improve with a rather welcome security feature: the automatic blocking of certain malicious downloads.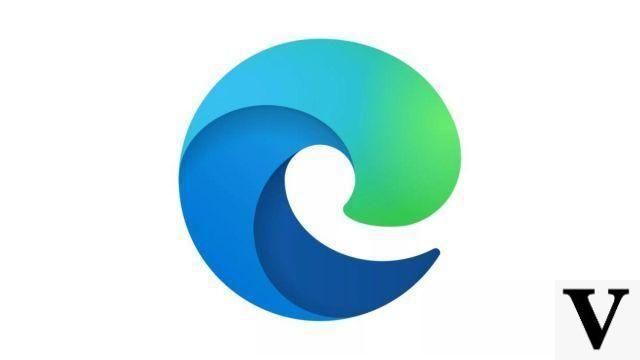 Microsoft offers a new web browser for computers, Macs and mobile devices: the new Microsoft Edge. It is now based on Chromium (the open source project used by Google Chrome) which allows the publisher to offer new features very regularly.
To learn more
The best extensions for Google Chrome, Microsoft Edge, and Opera
Block risky downloads
This is precisely a new feature that has recently entered the beta version of Microsoft Edge, and that can be activated in the privacy settings of the browser, as reported by The Verge.

This new option blocks downloads of "low reputation" applications that may cause unexpected behavior. This is a feature already used by Windows since Vista with UAC (user account control), and which proposes to warn or block user action if it could endanger the machine. More specifically, with this option, if Microsoft Edge detects the downloading of little-known, rarely downloaded, known to be malicious or too recent software, it can simply block the download.
To learn more
The best internet browsers on Android for your needs
A rather welcome additional layer of security when we know that the "voluntary" downloading of malicious software is very often the cause of problems on the machines. It's a feature that Google has long offered with Chrome, but the developers of Microsoft Edge promise their option goes further.
Base SmartScreen and SafeBrowsing both block malware. The feature shown here goes further by optionally blocking downloads that contain potentially unwanted (but not technically malware) code– think a utility app that also bundles in a crypto miner or notification spammer.
— Eric Lawrence 🎻 (@ericlaw) January 31, 2020
Eric Lawrence, developer at Microsoft, explains that the function of Microsoft Edge not only blocks malware, but also applications with potentially unexpected operation. He cites the example of a perfectly functional utility, which would allow him to pass most blockages, but which would integrate code to mine cryptocurrencies and therefore monopolize part of the performance of the machine without the user's knowledge. .
Available for everyone very soon
This kind of function was already offered by Microsoft in the past for the company's clients. With this new integration, Microsoft opens this function to all its users, even when they are not using Windows. Currently offered in beta, this feature should arrive in the stable version of the browser in the coming weeks.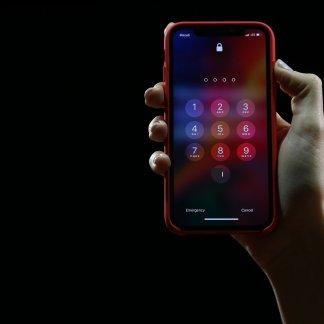 How to secure your smartphone, tablet or PC? The ultimate guide!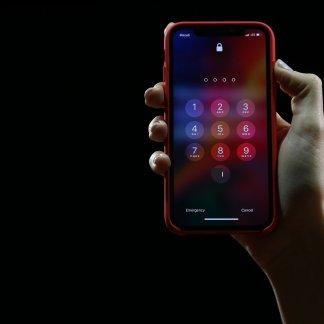 Let's not lie to ourselves, few of us have the right safety reflexes. However, our smartphones, tablets and PCs house a great deal of private data. So you surely have an interest in following these ...