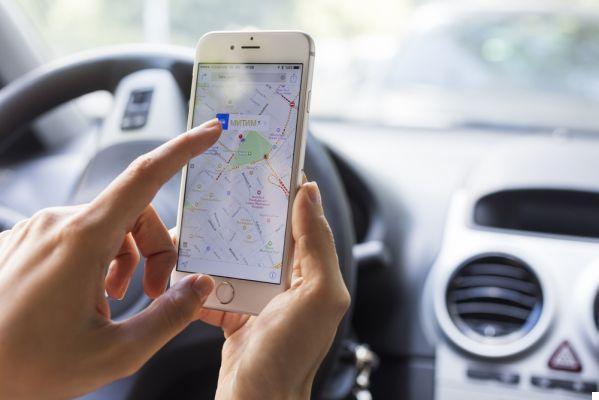 With iOS 14, Apple wants to offer more control over their data to its users. This notably involves more precise alerts on the permissions to be granted to applications, but also a new feature making it possible to hide its exact location.
The next iteration of the mobile operating system will allow users to opt for a rough location instead of revealing their exact location.
Read also:
Apple rolled out iOS 13.6.1 on the sly last night: what's new?
Hide your exact location with iOS 14
Depending on their nature, applications do not hesitate to request, in a more or less justified way, access to the iPhone's GPS in order to function correctly. Some may even refuse to launch if the user does not comply with this requirement.
For these, Apple has imagined a parade likely to satisfy everyone. With iOS 14 (whose public beta is accessible to all), the Cupertino company offers a new location parameter called "Exact position".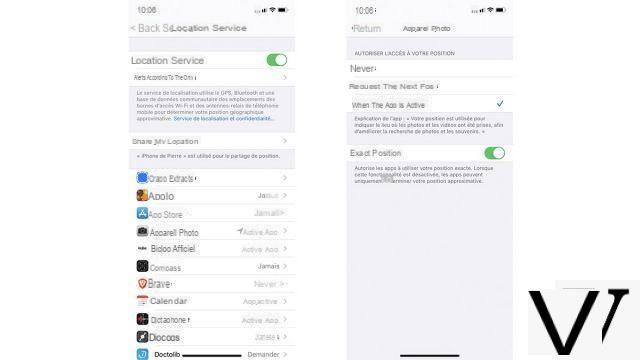 © iPhone screenshot
This can be found in Privacy settings> Location services, or when a new app asks for GPS access. On the mini-map that appears, a new "Exact position" button appears. By leaving it on "Yes", you are geolocated as precisely as possible. But by unchecking the option, only a circle with a diameter of a few tens of kilometers will be shared with the application.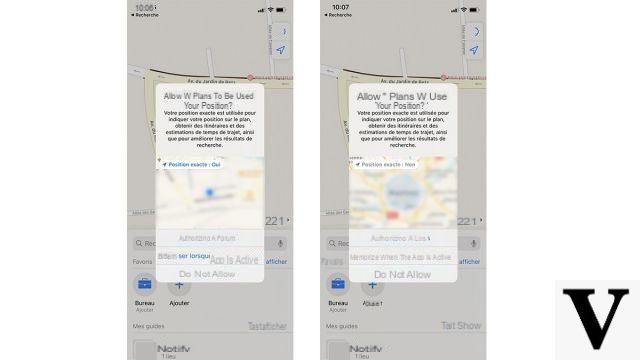 By unchecking "exact position", our location becomes sufficiently imprecise to protect your privacy. Also read:
reCAPTCHA: DPO representatives concerned about misuse of Google's tool
How does "Exact Position" work?
As 9to5Mac notes, this new feature works smarter than it looks. Rather than taking your position and drawing a circle of which you would be the center, Apple integrates your actual location within a randomly defined radius. Thus, you are never easily spotted. Especially since said location is only updated four times an hour, leaving you a good lead if you are moving.
The system devised by Apple is also so relevant that in the event of a location located right between two cities, it will automatically move your "fictitious" position to include your current location. To put it simply: even if you turn off "Exact Position" for the Weather app, it will continue to show you the forecast for your current location, but will not be able to know exactly where you are.
Of course, navigation applications require your precise location to function optimally. But this new functionality offers a judicious balance between the practical advantages of being geolocated permanently and control over one's personal data.
Via: 9to5Mac