After spending years making its square format famous with its user community, Instagram has just released an update that now allows you to post shots in full landscape or portrait format. A small revolution.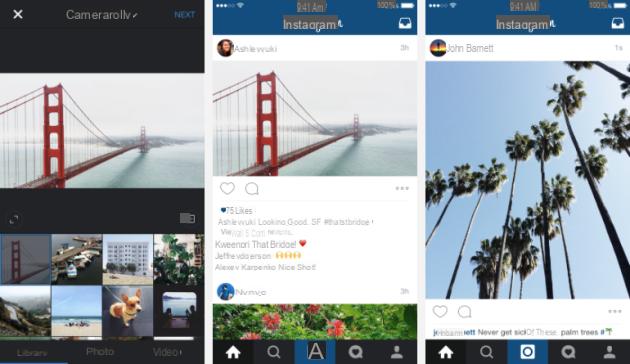 Arguably this is a major update for Instagram. If you are tired of the usual square formats and are looking, like many users elsewhere, to post your photographs in full landscape or portrait format, there will no longer be any need to go through a third-party application. The social network for sharing photographs offers, in its new version 7.5, to do it directly from its mobile application, whether on iOS or Android.
When you select a snapshot from your photo gallery, or if you take it directly from the app, a new button appears at the bottom left of the photo. It allows, if desired, to select full frame instead of having to crop part of the photograph so that it can be displayed in 1080 by 1080 pixels. Moreover, the new functionality is not only accessible for photographs, but also for videos.
As always, Instagram takes the opportunity to correct some bugs, improve the performance of its application, and also add new filters.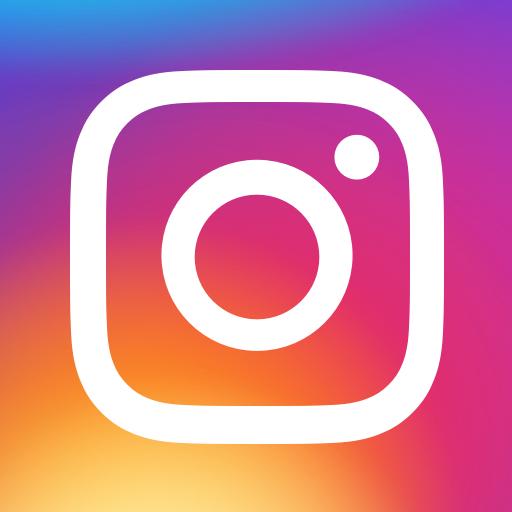 Instagram
Download Instagram Free APK