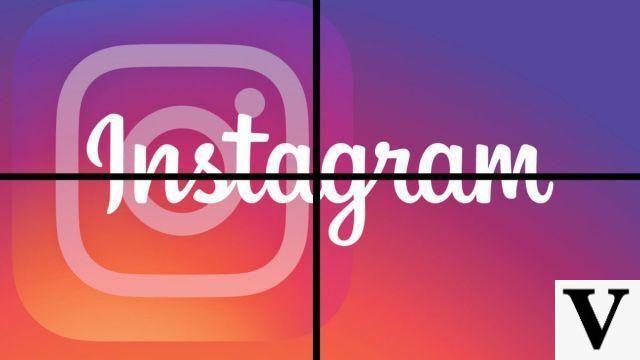 Instagram stories are a real hit. After having passed Snapchat, which was the inventor, this feature has become very common today and everyone has their own little vertical photo or video. Sometimes creating original layouts requires a little trick, but now the application has just added a new feature to bring a little simplicity and originality.
Until now, to insert multiple photos into a single story, you had to go through a third-party editing application and then import the image into Instagram. From now on, this possibility is offered natively to users of the social network.
To make a photo collage on Instagram, all you need to do now is:
To launch the creation of a story
Go to the right in the drop-down menu at the bottom for the option "Composition"
Choose the desired layout and the number of photos
You can then take photos, or add an image from your gallery by clicking on your last photo taken at the bottom left of the screen.
Once your 2 to 6 photos have been selected and arranged, validate and you will then come back to the usual interface for stories. All the ordinary tools are then available, if you want to add a poll, a GIF, a sticker, some text, etc.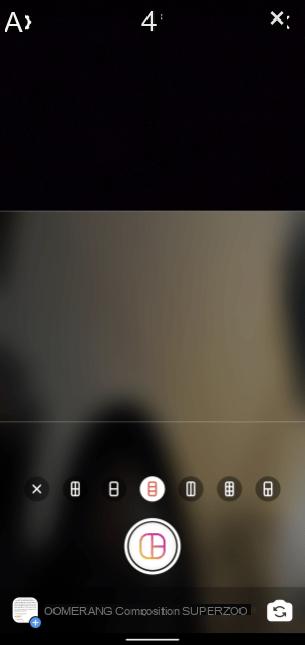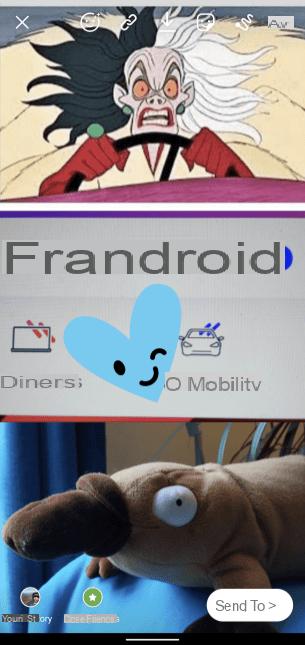 Now all you have to do is find a creative way to use this new feature to beautify your Stories!