The latest update of Bixby Home finally allows the deactivation of the button dedicated to Bixby on the Galaxy S8, Galaxy S8 + and Galaxy Note 8. Samsung has decided to leave a little more freedom to the users of its latest flagships, and it is This is excellent news. Unfortunately, it is still not possible to assign this button to another application.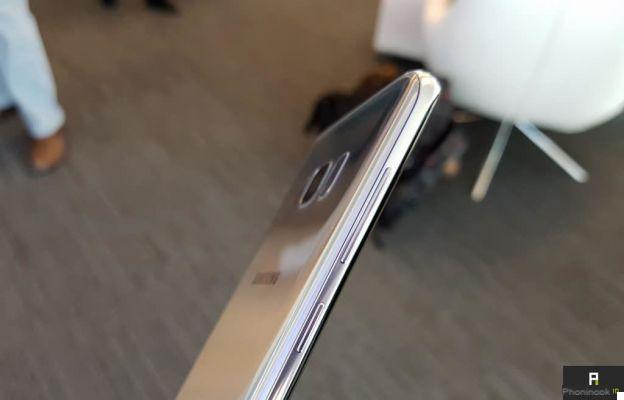 During the official launch of the Galaxy S8 and Galaxy S8 + last April, the button dedicated to Bixby on these two smartphones was of little interest to French users. This button is meant to quickly invoke Samsung's Bixby voice assistant. However, until last month, Bixby Voice was only available in South Korea. In Spain, the button only allowed you to go to Bixby Home, the menu allowing you to consult the most important information from the different applications.
Following the global launch of Bixby Voice, it is finally possible to use this button to call the voice assistant. However, Samsung's artificial intelligence still does not speak French, and only English-speaking users can take advantage of its features. For most users, this dedicated button is therefore practically useless, especially since it can easily be pressed by accident.
Galaxy S8, Note 8: disable the Bixby button easily
Unfortunately, so far Samsung does not allow users to remap the button, in order to give it some other functionality, such as launching another app. Some third-party apps allowed it, but Samsung was quick to ban Bixby's remapping apps. This relentlessness on the part of the South Korean manufacturer has earned it many criticisms, but it seems that the controversy is finally over.
Now it is at least finally possible to deactivate the Bixby button. The latest update adds a new switch to Bixby Home to decide whether the menu should be launched when the dedicated button is pressed. For that, you will need:
Open the Bixby app
Press the "Parameters" cog icon
At the top, you will have a notification allowing you to deactivate the key
If not, you need to update the Bixby app.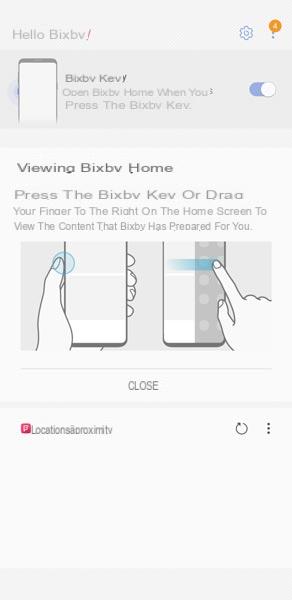 In any case, it is always possible to access Bixby Home by swiping to the left on the smartphone's home screen. Likewise, Bixby Voice can still be invoked by holding the button down for a few seconds. We regret that Samsung does not yet allow the remapping of this button, but it is still a positive change. For now, the update is being deployed on the Galaxy S8, Galaxy S8 + and Galaxy Note 8. However, some users who have updated do not yet have access to this new switch.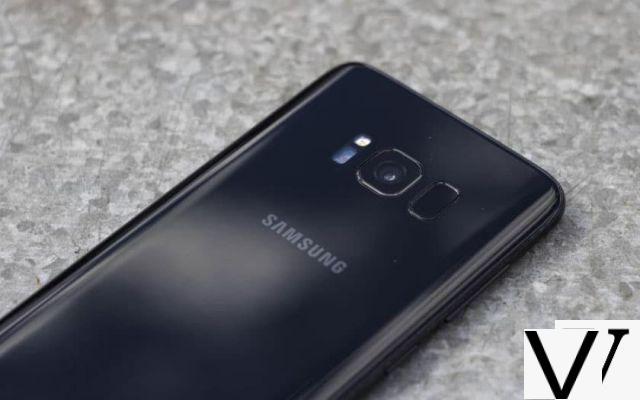 Galaxy S8: Samsung rolls out final security update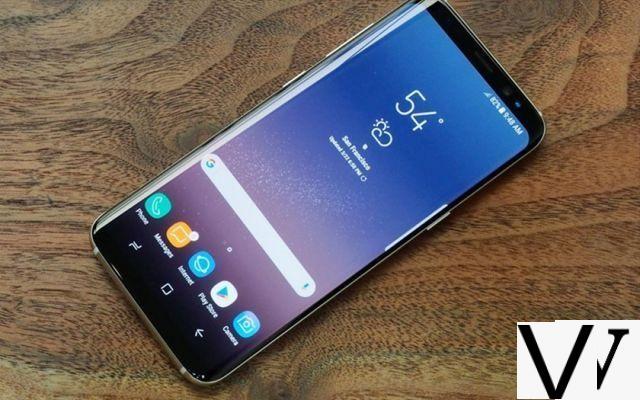 Galaxy S8 officially obsolete, Samsung stops updating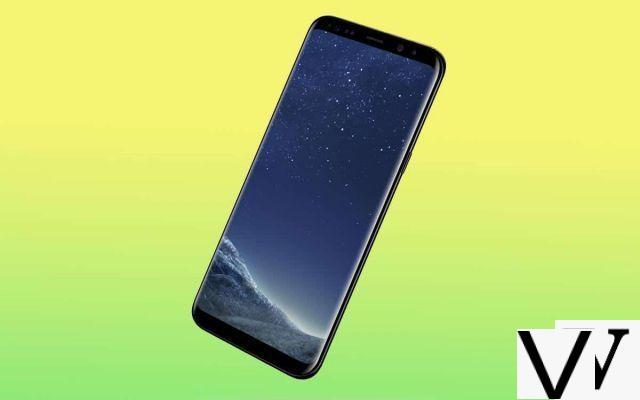 Galaxy S8: Samsung stops monthly security updates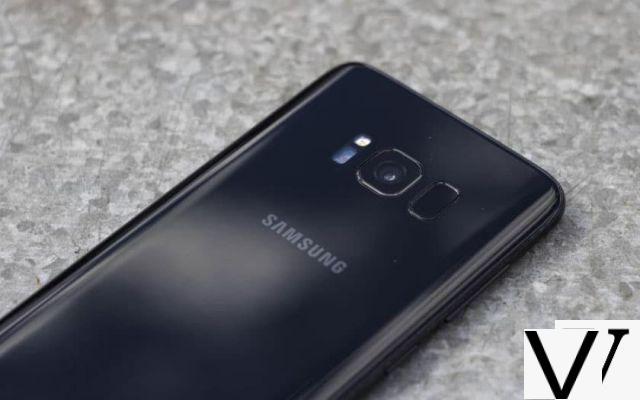 Windows 10 is running on a Galaxy S8, but everything is not yet ready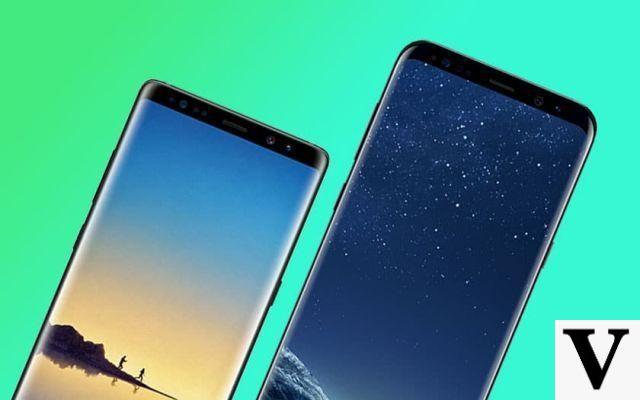 Galaxy S8, Note 8: no Android 10 update, it's official!