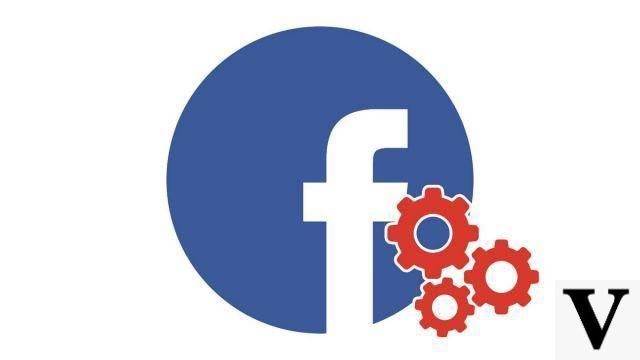 Whether you have decided to embark on a small digital detox or to get away for a while from the effervescence, not always positive, of social networks, you now have the possibility of deactivating your Facebook account. This time-limited break will prevent you from losing all your information, publications, photos and videos.


Temporarily deactivate your Facebook account
Open Facebook and click on the Menu top right. The latter is represented by an arrow pointing down, next to the? Icon. Then click on Parameters.





Then click Your Facebook information in the right column.


In the category Deactivation and deletion, click on the blue link See.


A new page is displayed. Here, check the box Disable Account, then click the blue button Continue to deactivate the account.


Enter your password in the field provided for this purpose. Then click on Continue.


A form then appears on the screen. Fill in the necessary fields to explain the reasons which push you to deactivate your Facebook profile before clicking on deactivate.


In the dialog box that opens, confirm your decision by clicking on Deactivate now.
Your Facebook account has just been deactivated. From that moment, no one will be able to see your profile. However, some of your posts, comments, and messages still remain live. This is the case for publications left on Facebook groups (visible only to administrators) and messages sent to Messenger. The latter can still be active if you want to continue chatting with your friends.
Finally, the deactivation of an account is not final. If you wish, you can reactivate your Facebook profile at any time by entering your credentials on the site and following the reactivation procedure.
Find other tutorials on Facebook:
How to create a Facebook account?
How to change your name on Facebook?
How to block an account on Facebook?
How to unblock an account on Facebook?
How to delete your Facebook account?