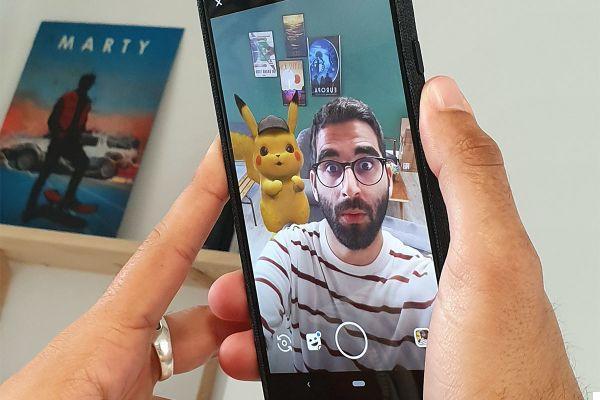 The film Detective Pikachu will be released in theaters on May 8. On social networks, the feature film is already generating strong enthusiasm - more than that of Sonic in any case - and to surf this mode, Google Playground now offers Playmojis to display Pokémon in augmented reality.
As a reminder, the Playground feature is available in the Google Pixel Camera application - I have personally used a Pixel 3 XL -, but some LG or Motorola smartphones also offer this option.
You can make a Pikachu appear with the detective cap and the voice of Ryan Reynolds, a Charizard, a Jigglypuff or a Mr. Mime in the space around you. Then, it's up to you to record a video or capture a photo with the creature.
I found my new best friend on the Pixel 3 XL's Playground. #DetectivePikachu pic.twitter.com/XtKItryawj
— Omar Belkaab (@OmarBelkaab) May 3, 2019
If you use the rear photo sensor, it is possible to reposition the Pokémon wherever you want. On the other hand, this is impossible as soon as you switch to the front camera where the creature moves as it pleases and easily causes a few misfires.
Therefore, you will need to skillfully manage the angle of your shot. Here is my best attempt.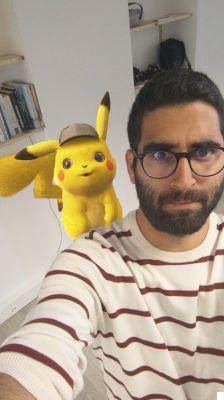 In most of the other photos, Detective Pikachu is not to scale or suffered from a display bug.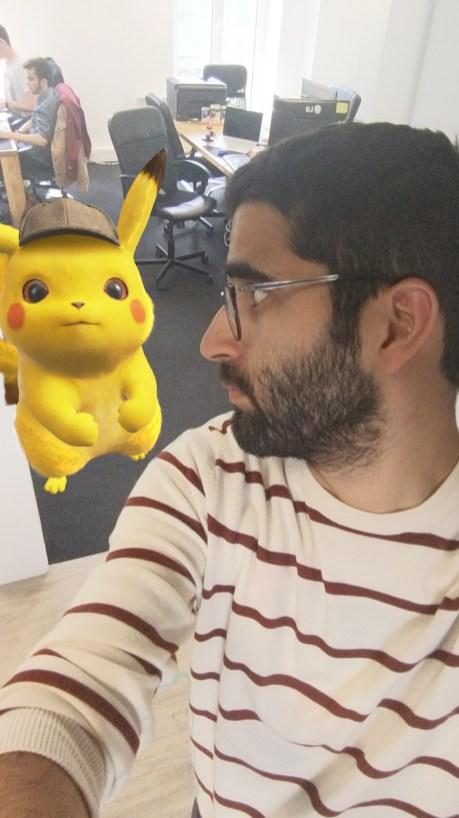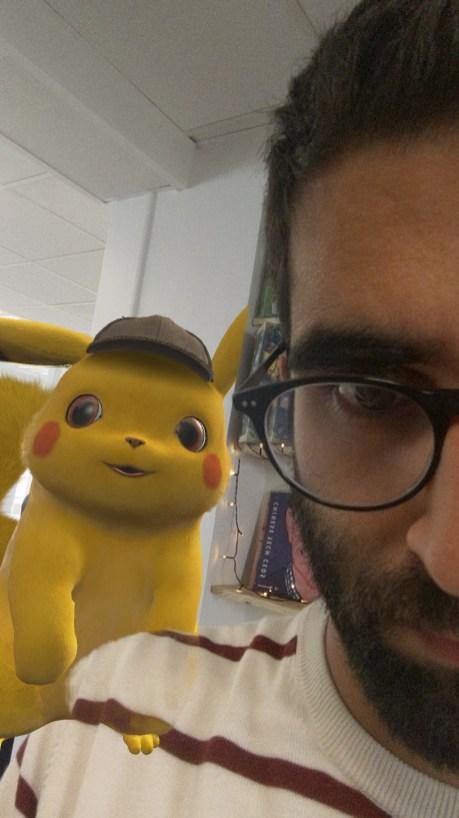 To activate Google Playground, open the Camera app on your Google Pixel, and tap the "More" option. You will then see the icon you are looking for in the form of stickers. Once the feature is launched, go to the "Selection" tab to download the collection of stickers corresponding to Detective Pikachu.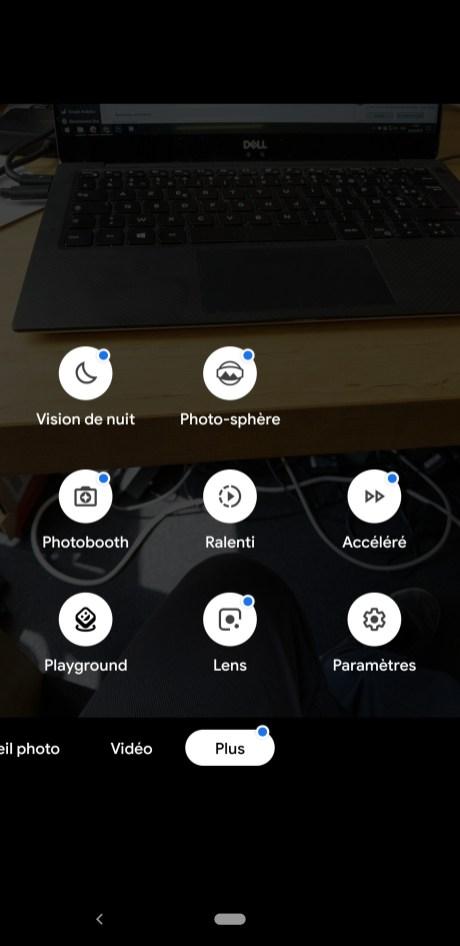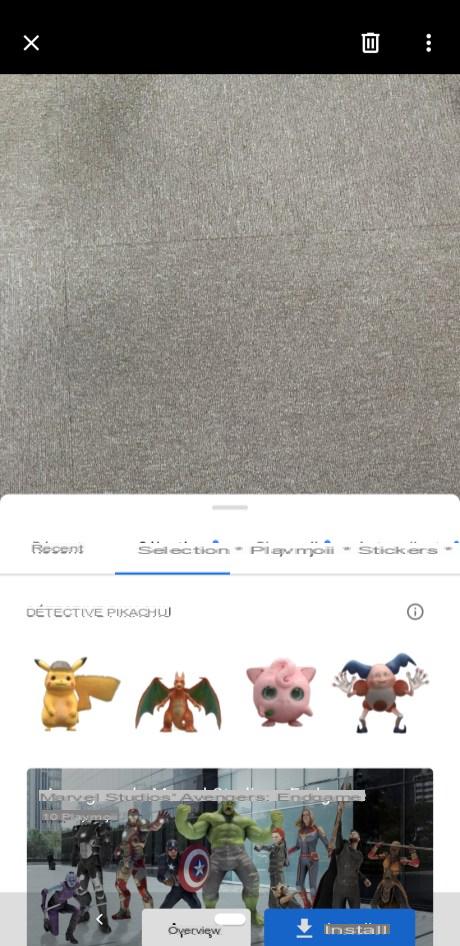 Then all you have to do is choose the Pokémon of your choice by clicking on it to make it appear in the preview.
And if not, you can always relaunch Pokémon Go while waiting for the movie to release.