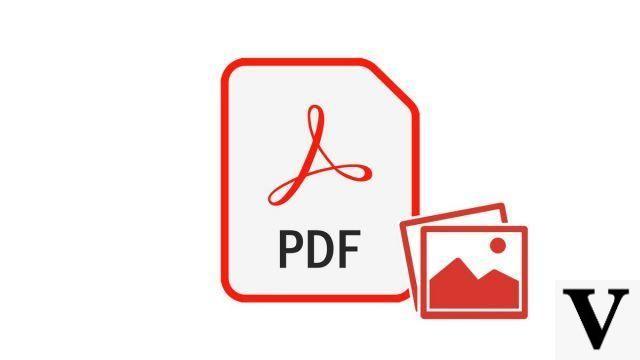 Have you received a PDF with certain graphics, images or illustrations that you particularly like? Forget the screenshot with the two techniques explained in this tutorial! Thanks to them, you will know how to save the image of a PDF file in a few seconds so that you can reuse it as you see fit (but always respecting CQFD copyright!).


Save Image to PDF File - Technique # 1
Open your PDF document with Adobe Acrobat Reader and click on Edition, And then Take a snapshot.





Using your mouse, select the desired image. A dialog box informs you that the latter has been copied.


Now, open Paint And click Coller.


Save your image by clicking on the Menu, And then Save.
Your image is now extracted from the PDF document and can therefore be used as such.
Save Image to PDF File - Technique # 2
Visit le site ExtractPDF here and click Choose File.


In the dialog box that appears on the screen, click on the PDF document wanted, then the button Open.


Then click Start.
A loading time is necessary, but once finished, you will be able to download all the images contained in the PDF file (in ZIP format). Simple and ultra-practical!
Find other tutorials on PDF files:
How to open a PDF file?
How to repair damaged PDF file?
How to reduce the size of a PDF?
How to convert PDF file to image?
How to search for a word or phrase in a PDF file?
To download :
Adobe Reader for Windows