Like all Android smartphones, the Samsung Galaxy occasionally needs to be reset for various reasons. The handling is quite simple but not everyone necessarily knows it. The opportunity to review the procedure, the challenges of restoring factory settings and the precautions to be taken in the event of a reset.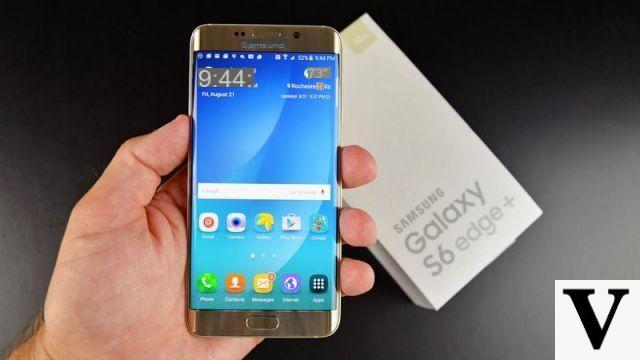 Why reset your Samsung smartphone
You can restore your smartphone to factory settings for different reasons. To refurbish it when it becomes slow or because we want to erase all our personal data before reselling it. Whatever the reason, keep in mind that this operation is very easy and safe.
First of all, back up your data!
Before resetting your device, be sure to make a complete backup of your personal data using our tutorial. You can also make use of Samsung's backup tool which will allow you to restore data and settings backed up at any given time. You just need to:
Go to the menu Settings> Samsung Cloud from your smartphone
Check the data you want to save under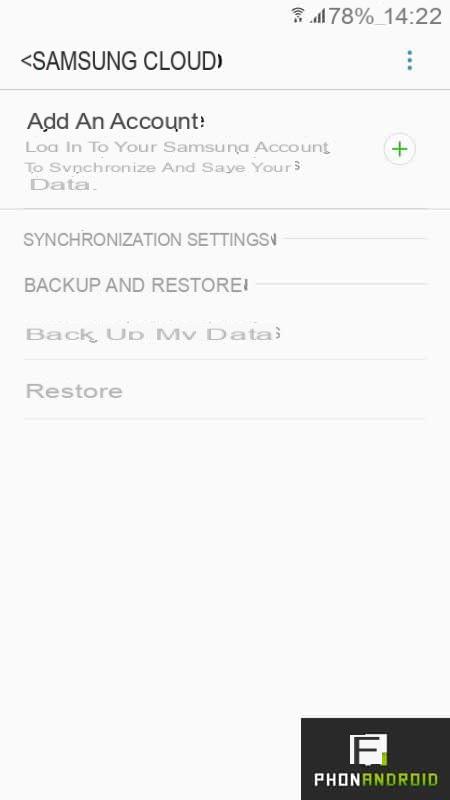 Note that to take advantage of this service, you must have a Samsung account. You can also back up some of your data using your Google account by doing the following:
Go to the menu Apps> Settings> Accounts> Google from your phone then in More> Sync now
How to backup and restore your Android settings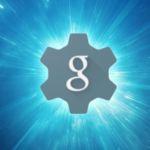 Today we have a new tutorial to show you how to backup and restore your settings on Android.
Reset your smartphone via settings
The simplest solution is to restore the factory settings of your smartphone directly via the device settings. For it :
Go to the menu Settings> Backup & reset> Reset all data of your device. This operation will erase all the data on your smartphone and restore it to its initial state, once out of the box.
Click on "Remove all". Note that the warnings must be validated twice
Your smartphone will then restart