How to perform scans from your Android smartphone? There are a few easy-to-use, and often free, applications for this.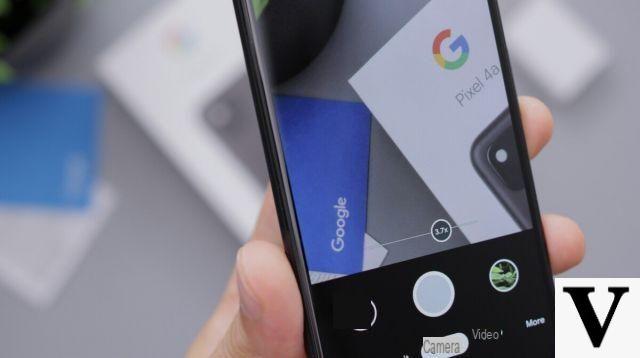 The advantage of a scanner-type application is that it allows you to share files that are much smaller than photos that are also very easy to take. It takes care of automatically converting the "photographed" document to PDF format, and often adds some very practical functions. Possibility to adjust brightness and contrast, crop documents then share them on social networks and messaging services, not to mention annotation options: the options are generally numerous.
Here we focus on the range of applications available on Android. If your smartphone is from Apple, follow the link to learn how to easily scan documents with an iPhone.
How does it work?
The very principle of a scanner application on Android is quite simple: they take advantage of the quality of our mobile devices to take a photo of a document that you want to scan. Then, they are responsible for determining the edges so that they can isolate it from the bottom.
And finally, she'll work on retouching the photo so that it looks like a scanned document. Thus, the white becomes perfectly white again, the black perfectly black, and everything really passes for a scan as we did before. The great strength of a scanner application on Android will therefore be its ability to detect the edges of the document in a photo, but also to effectively transform it into a scanned page whether it is to retouch the colorimetry or even the angle. .
CamScanner
In this little game, the application CamScanner is one of the most popular tools. Very easy to use - creating an account is not mandatory - it allows you to scan color or black and white documents, adjust the level of details, search for documents by keywords and share documents from contacts who will be able to comment on them in annotations. To perform a scan, all you have to do is click on the pictogram representing a camera, then let yourself be guided. If you use the application on a regular basis, it is better to download the license (paid), which will allow you to remove advertisements and watermarks from documents.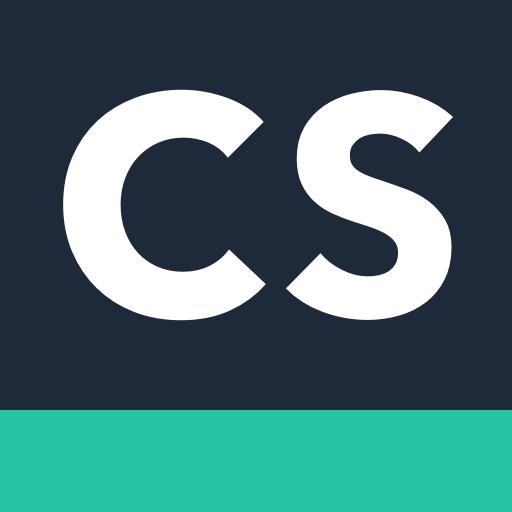 CamScanner
Download CamScanner Free APK
Microsoft Office
Microsoft has started from scratch many times with the applications of its office suite on mobile. Now, the Microsoft Office application brings all your documents together at a glance, but above all offers smart and very practical actions. Among them, of course, we find the possibility of scanning a document in PDF format, which interests us in this article.
The application is very easy to use, and in just a few actions we find ourselves with a PDF file of our document, automatically cropped in A4 format to give the impression of a real scanning with the scanner. The strong point of Microsoft Office is that it is completely free and ad-free.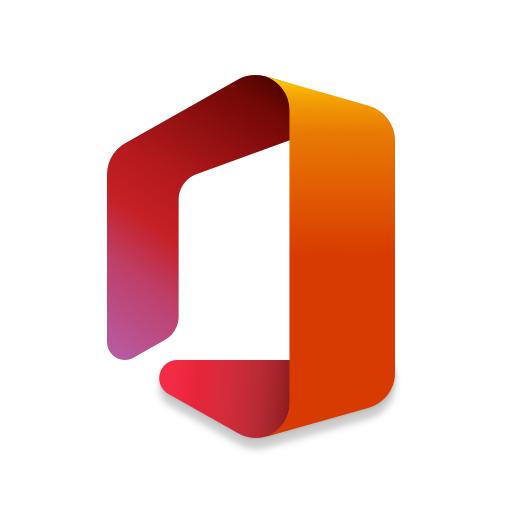 Microsoft Office
Download Microsoft Office Free APK
SwiftScan
Alternately, SwiftScan offers more or less the same service ... but with a slightly more colorful and more sympathetic interface, which you might like a little more.
It is also one of the most popular scanner services on mobile. SwiftScan is particularly popular with the filters it offers to apply to your documents and the ease of use of the option to add a few notes.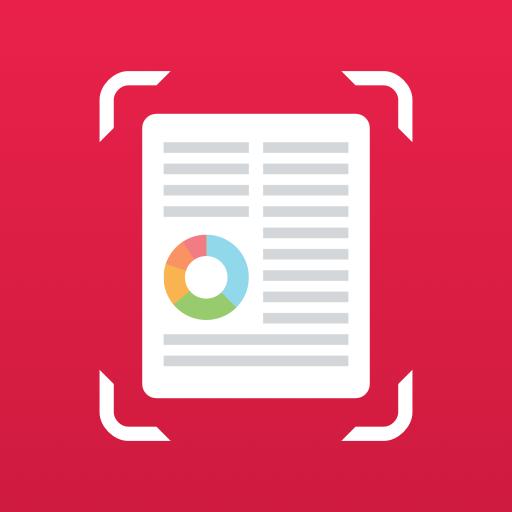 Scanbot | Scanner PDF
Download Scanbot | Free PDF Scanner APK
Adobe Scan
Just as focused on productivity as Office, Adobe Scan is extremely efficient and precise and offers similar options. Scanning a multi-page document is just a few clicks away. There is no limit to the number of scans in the free version.
The name clearly suggests it: the application is part of the Adobe universe and therefore benefits from an Adobe Document Cloud link to easily find your documents in your workspace.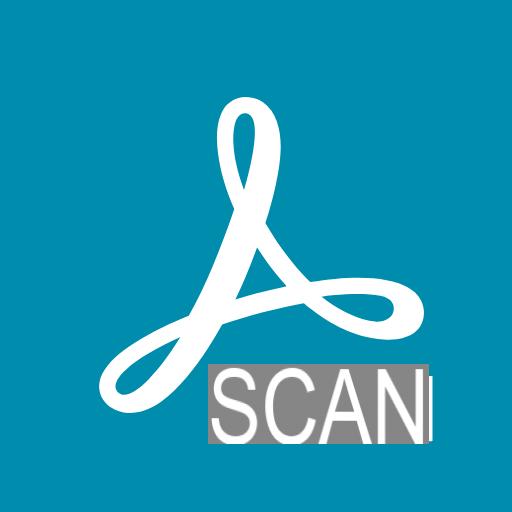 Adobe Scan
Download Adobe Scan Free APK
What you must remember
Finally, a little reminder of what is going on. This is how a scanner app on Android will work:
Take a photo of a document
Detect the edges of the targeted document
Review the orientation to put it back flat
Retouch the colorimetry to find the "scanner" effect
Save as PDF or image for sharing
How to scan your documents with a smartphone
YouTube linkSubscribe to Idroid