JPEG it is probably one of the most popular image formats and knowing how to repair JPEG photos in case they are damaged or corrupted can always be useful. The JPEG and JPG format is used almost everywhere: on the memory card of the digital camera, on the hard drives of smartphones and PCs, on memory cards etc…. Even if you have no files Damaged or corrupted JPEGi, it is likely that faulty memory or even hard drive errors can generate erroneous JPEG images. If you have photos on hand that won't open or open but not fully open, you need to know that it doesn't take long to repair a JPEG file. In this article we explain the tool to use and the steps to follow.
As already mentioned, a JPEG photo is damaged or corrupted if, when opening, an error message appears indicating its corruption. Before downloading a jpeg file repair program you can try to fix the problem manually: right click on the image and click on the option Rhinomine. Rename the file so that the extension is JPEG and then try opening the file again. If it still does not open then the only possible solution is given by JPEG REPAIR, a professional software designed for repair damaged or corrupted roto JPEG.
Download Jpeg Repair on your Windows PC or Mac OS X from the buttons below:


After downloading, install by following the wizard. After installation, start the program.
On Windows you will see the following splash screen: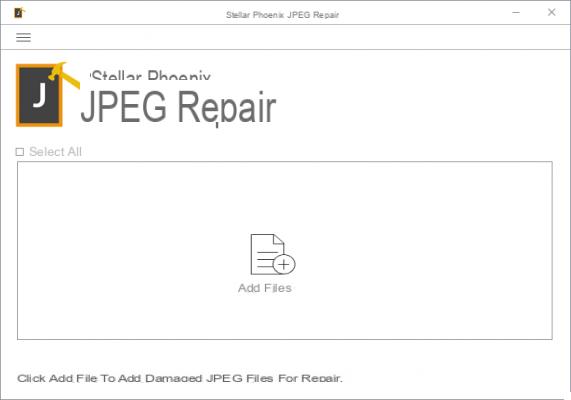 On Mac OS X computers you will see a very similar screen: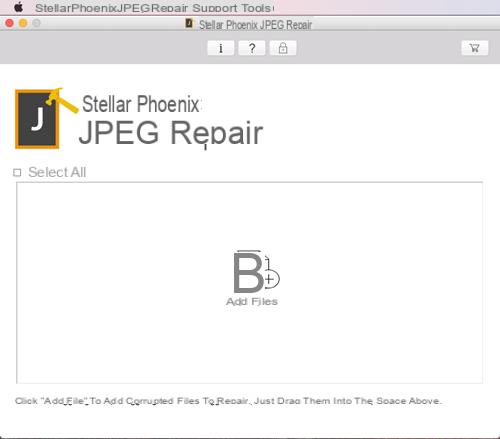 Guide: Repair Damaged or Corrupted JPEG Photos
Step 1. Import the photos to be repaired into the program
On Windows, click on the "ADD FILE"To select the JPEG images to repair and then click on REPAIR to proceed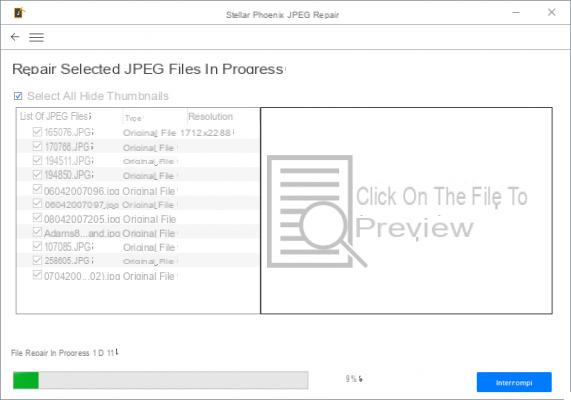 On Mac OS X click on "REPAIR JPEG"From the initial window and then import the corrupt photos you want to restore.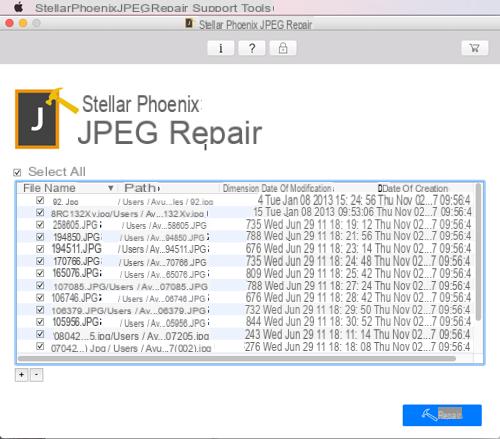 Step 2. Start photo repair
After clicking on REPAIR the program will start the repair process of your photos! Upon completion the software will give you the option to preview the repaired photos.
About Windows: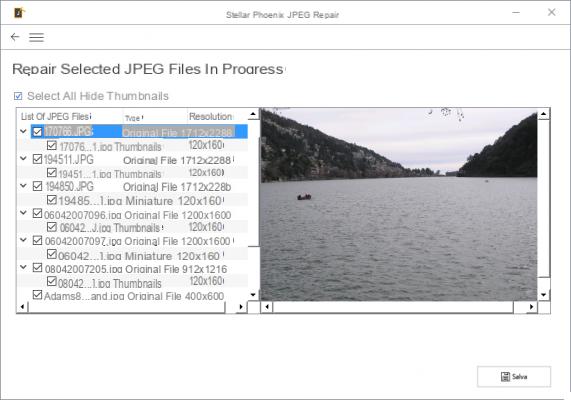 Your Mac: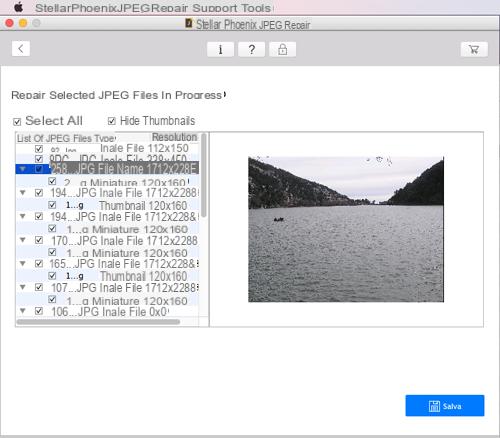 Finally click on SAVE IN FAVORITES to save the restored photos to your PC / Mac! Photos saved with the demo version of Jpeg Repair they will have overprinted writing. To delete this writing you need to purchase the full version:


That's it!
I don't understand why Microsoft doesn't think about fixing this problem… there are so many. Hé complain about losing their photos
and in any case you only get the miniature
Hi, I tried to do all the procedures but it tells me "invalid file".
how can I do?
You go through the overlay, but it just doesn't allow me to save without a license
You need the license to save the repaired photos on your computer.
How to Repair Damaged or Corrupted JPEG Photos -